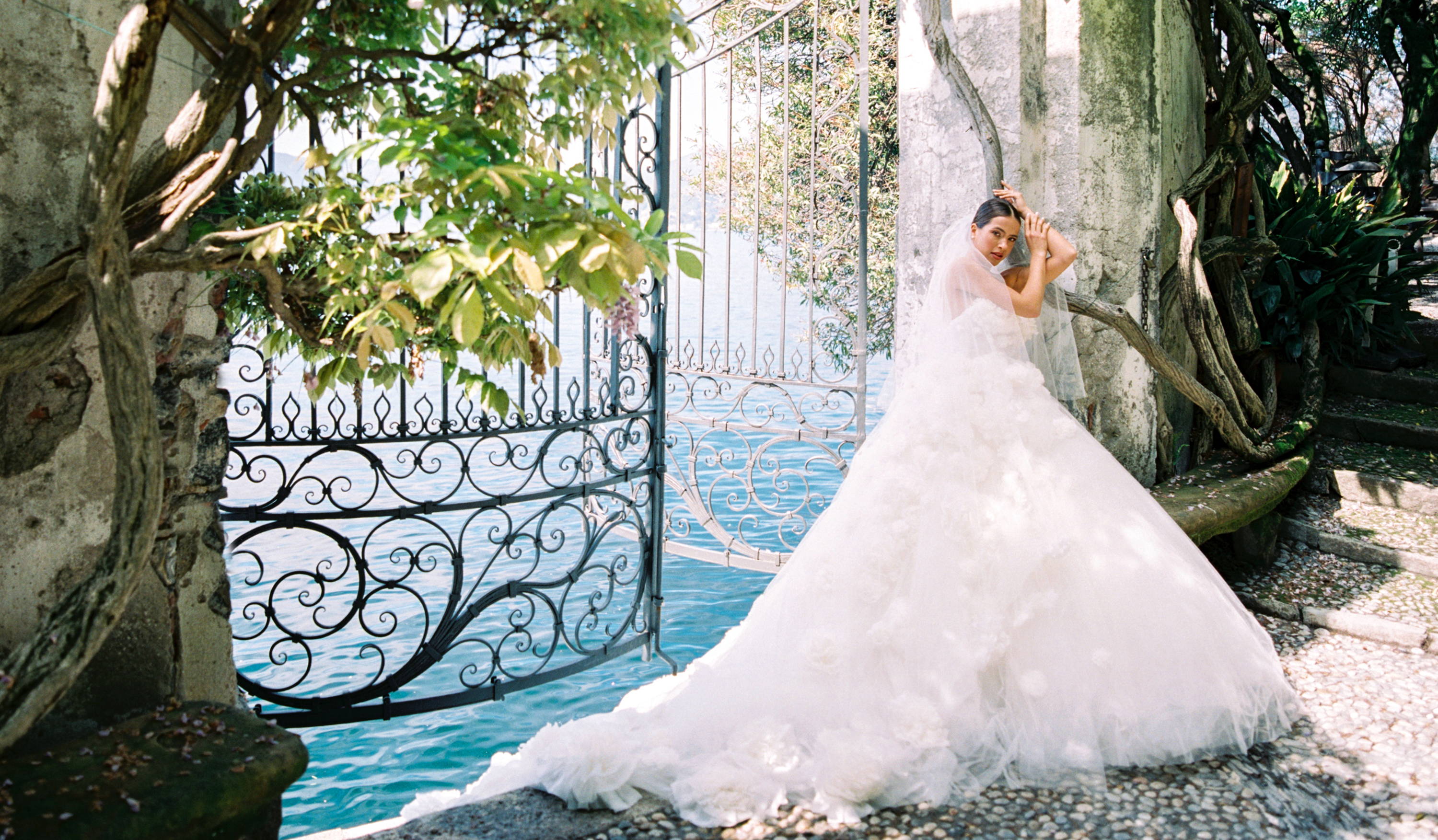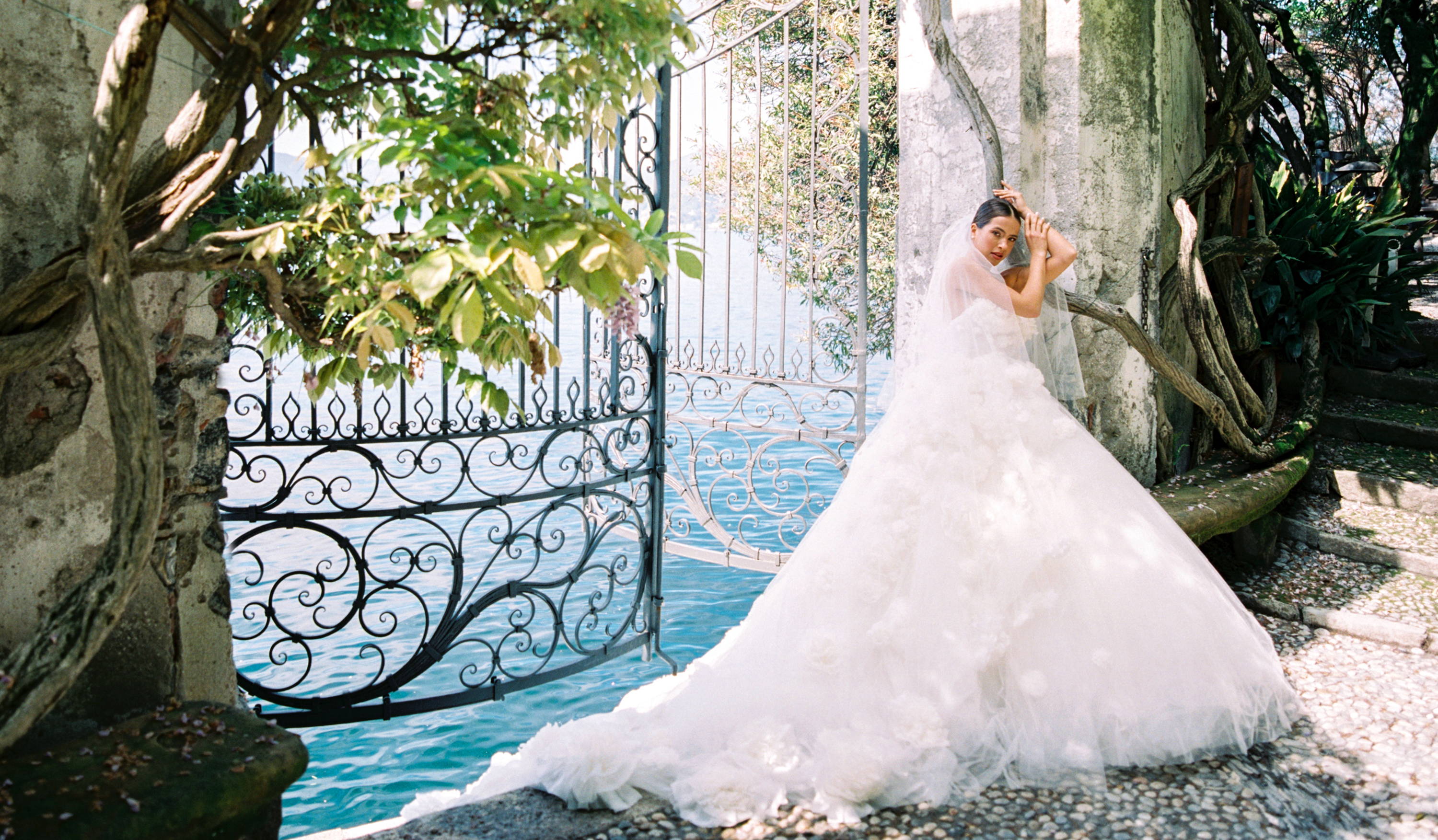 The JANNA BROWN DESIGN team has photographed and produced
events in more than ten countries. Janna's work has graced print
publications in English, French, Italian and Russian, and she has been
published by the likes of:
VOGUE | BRIDES | Martha Stewart | the KNOT |
ELLE | STYLE me PRETTY |
WEDDING Sparrow |  MAGNOLIA
Rouge | ONCE Wed | Destination I DO | the LANE
in addition to countless others worldwide.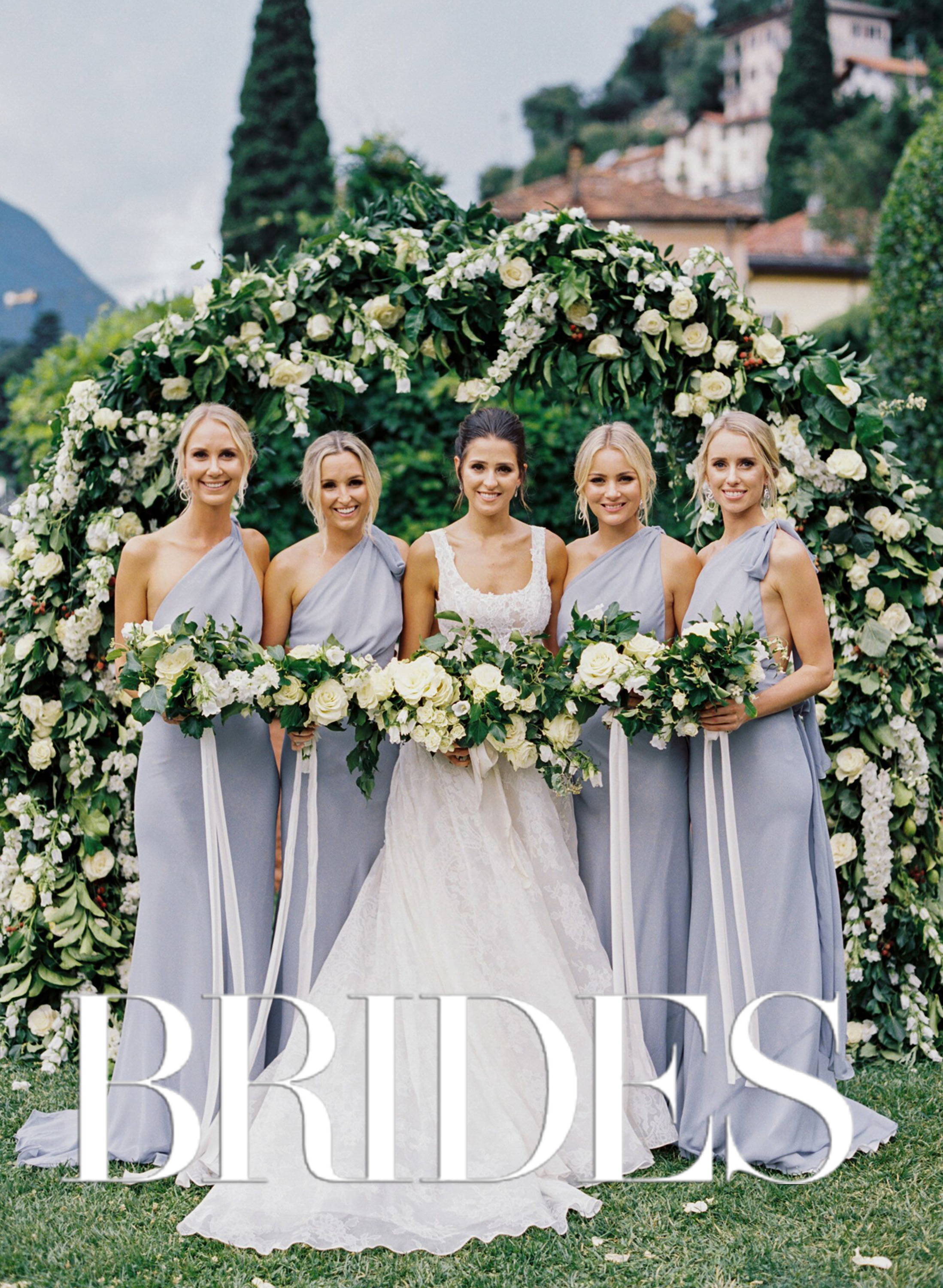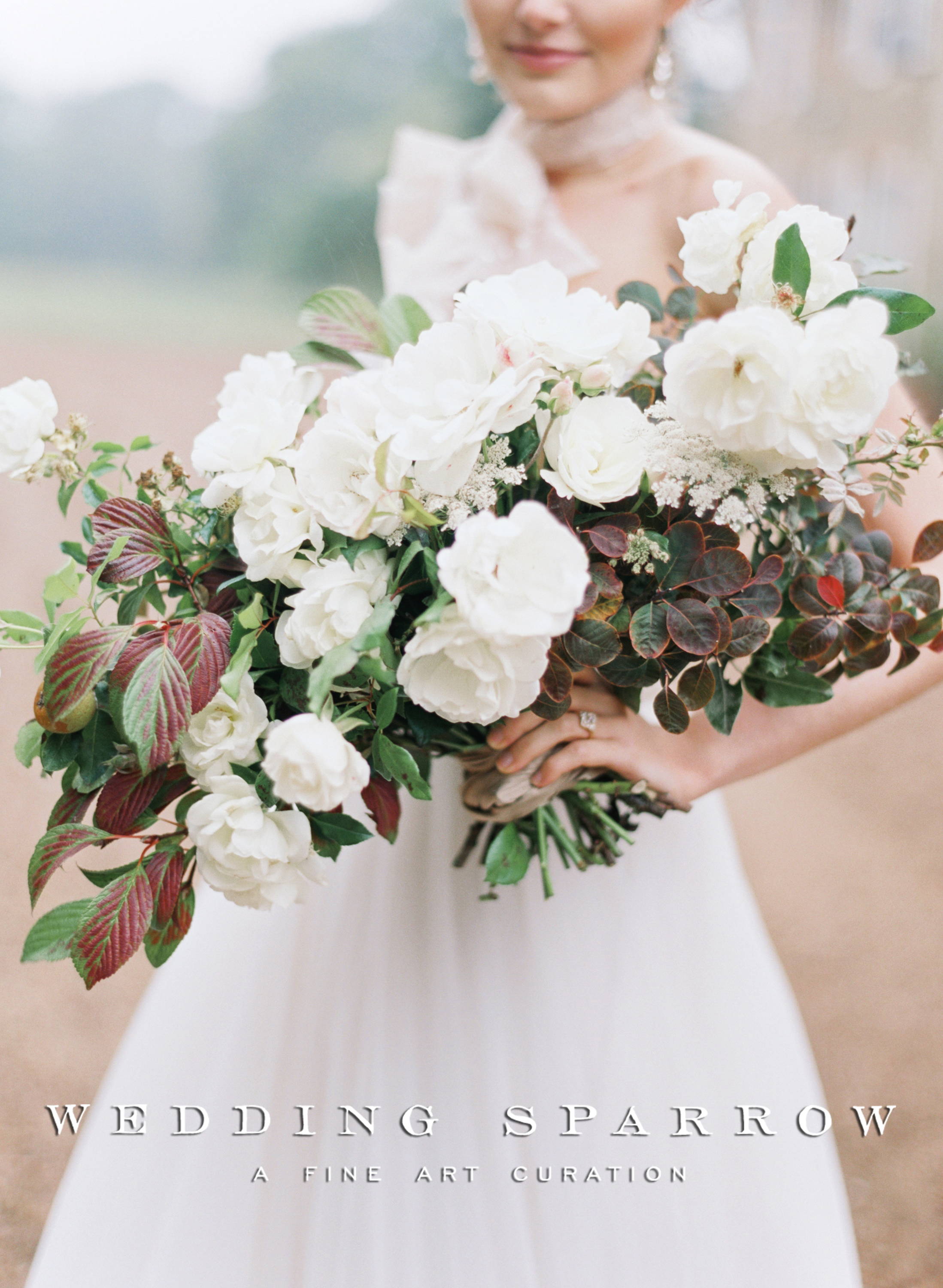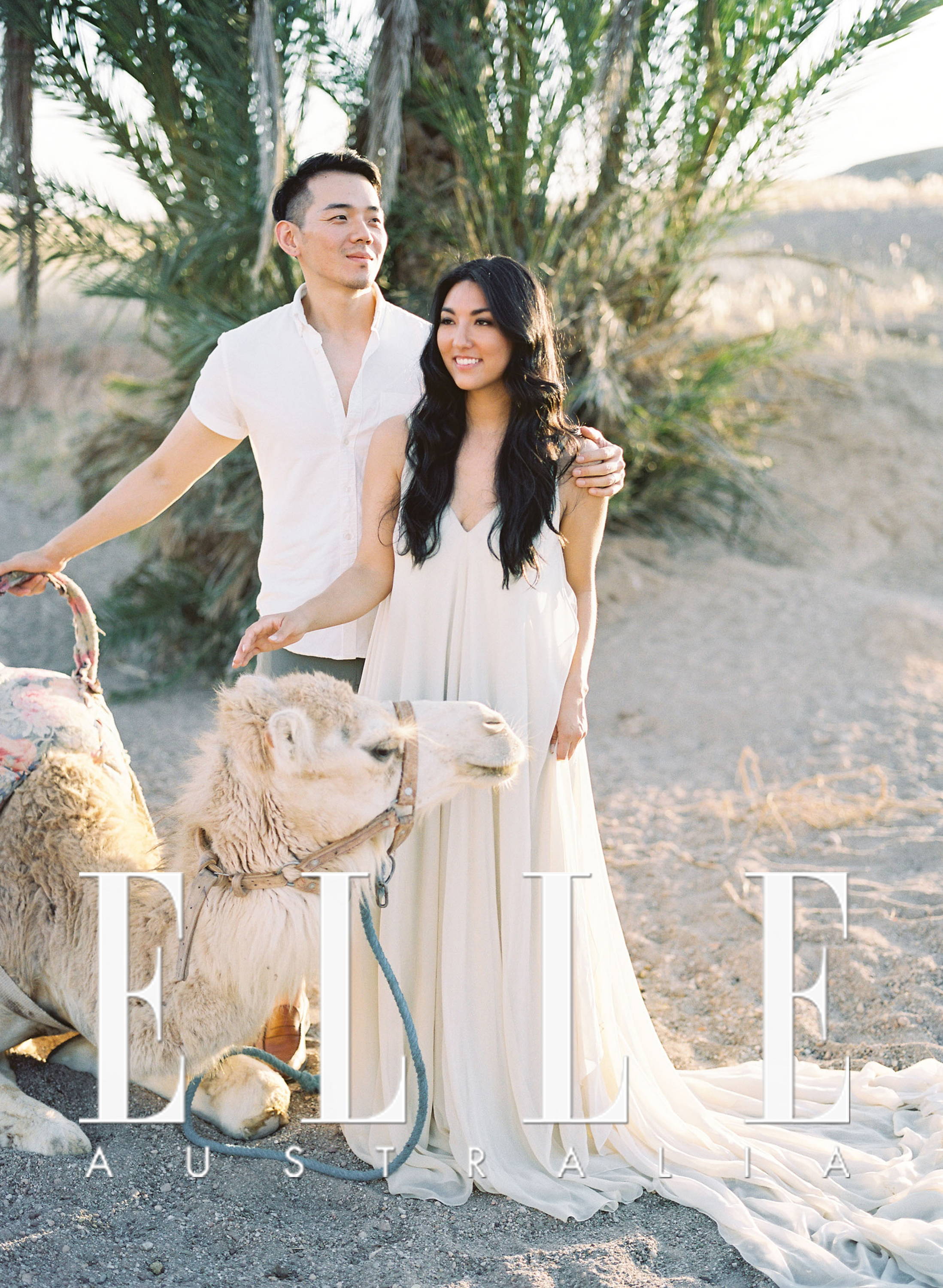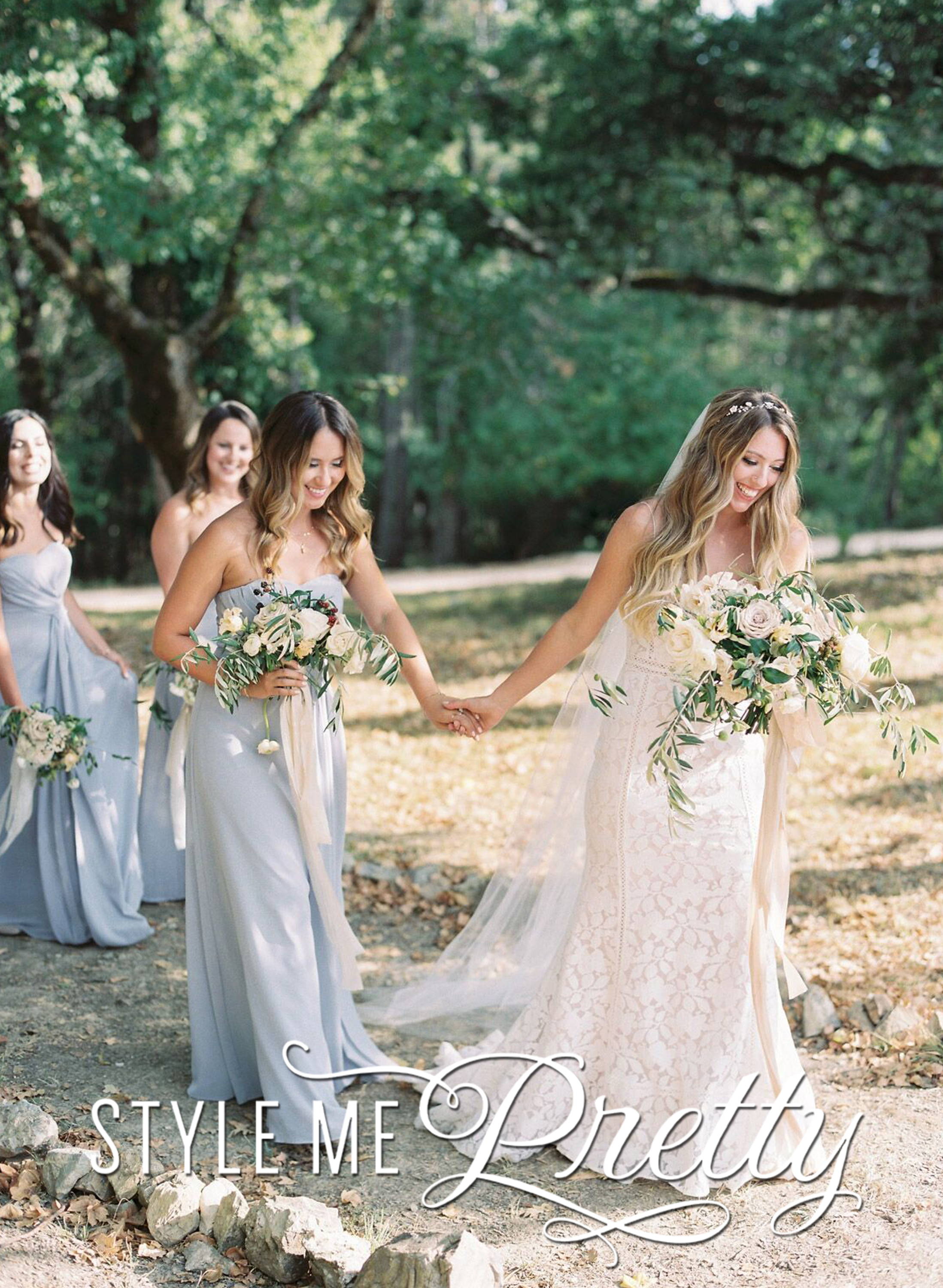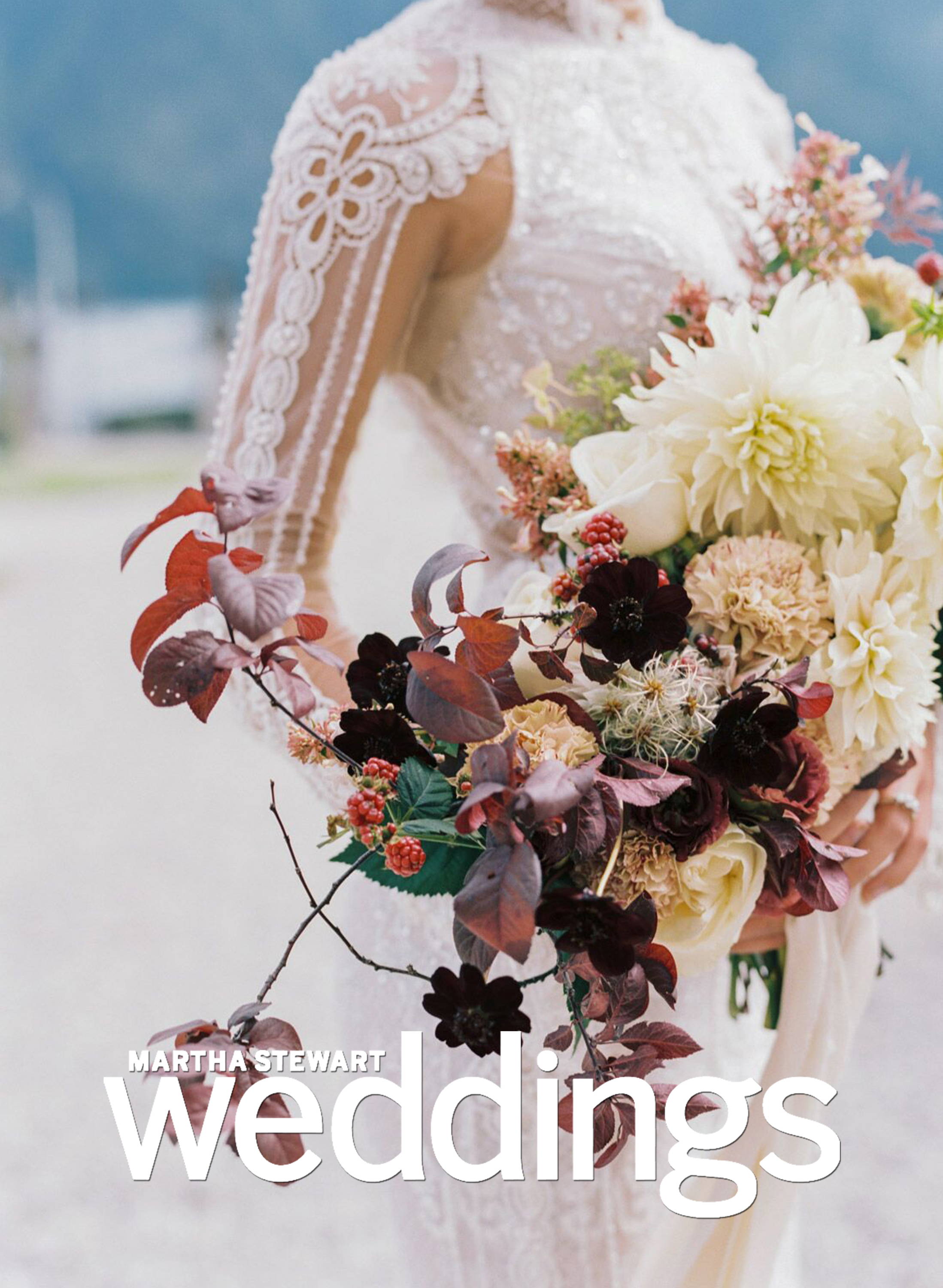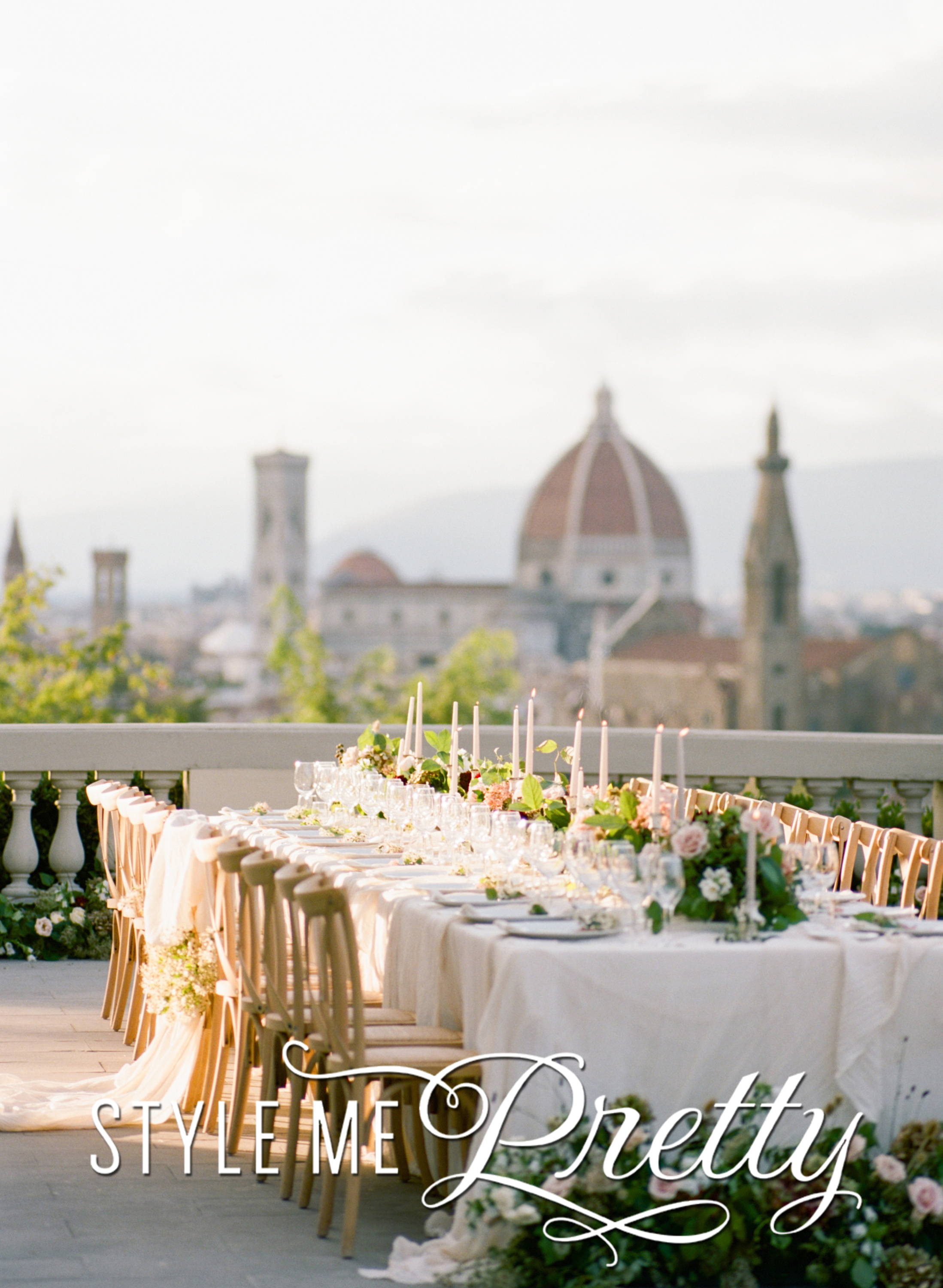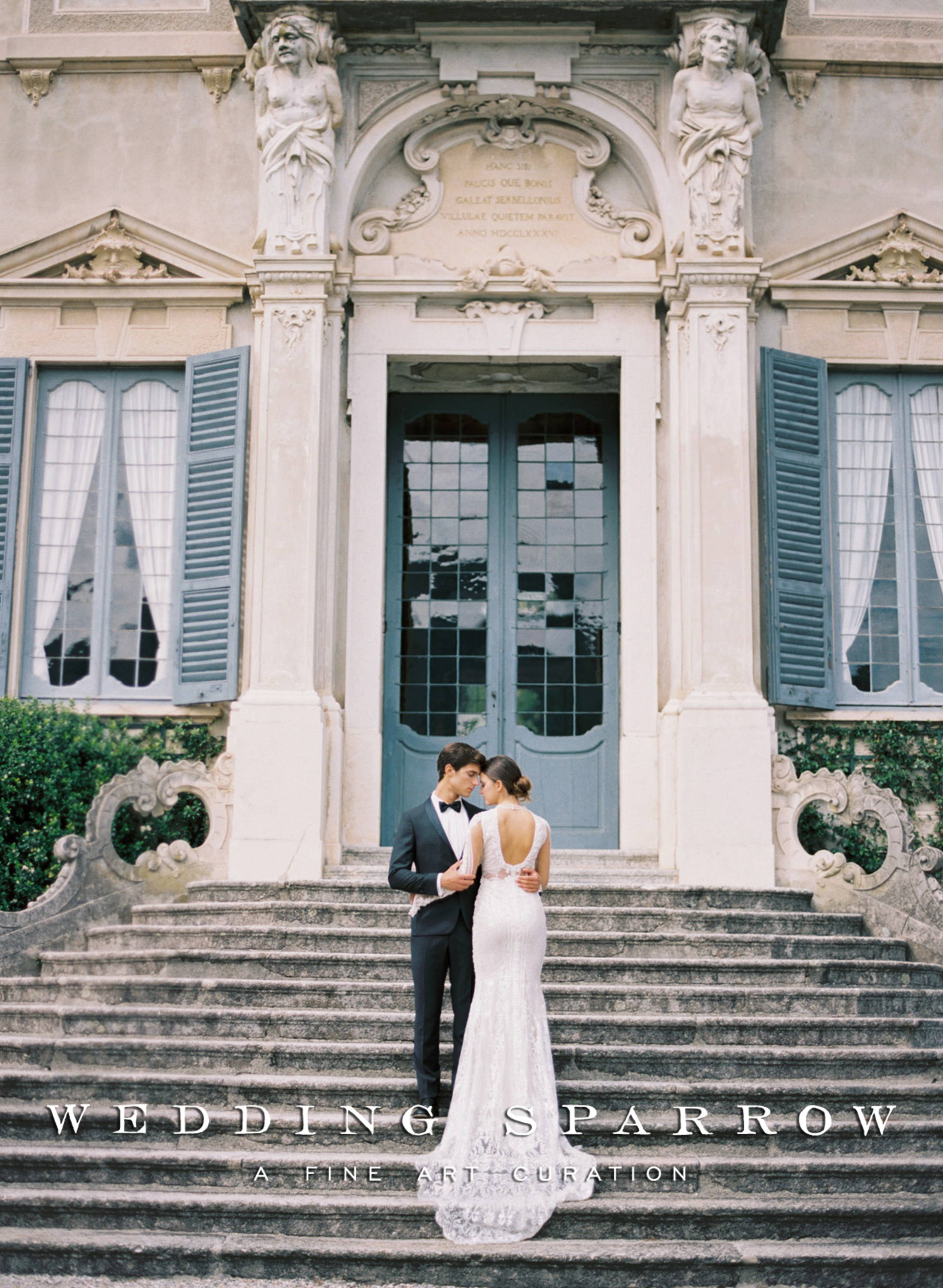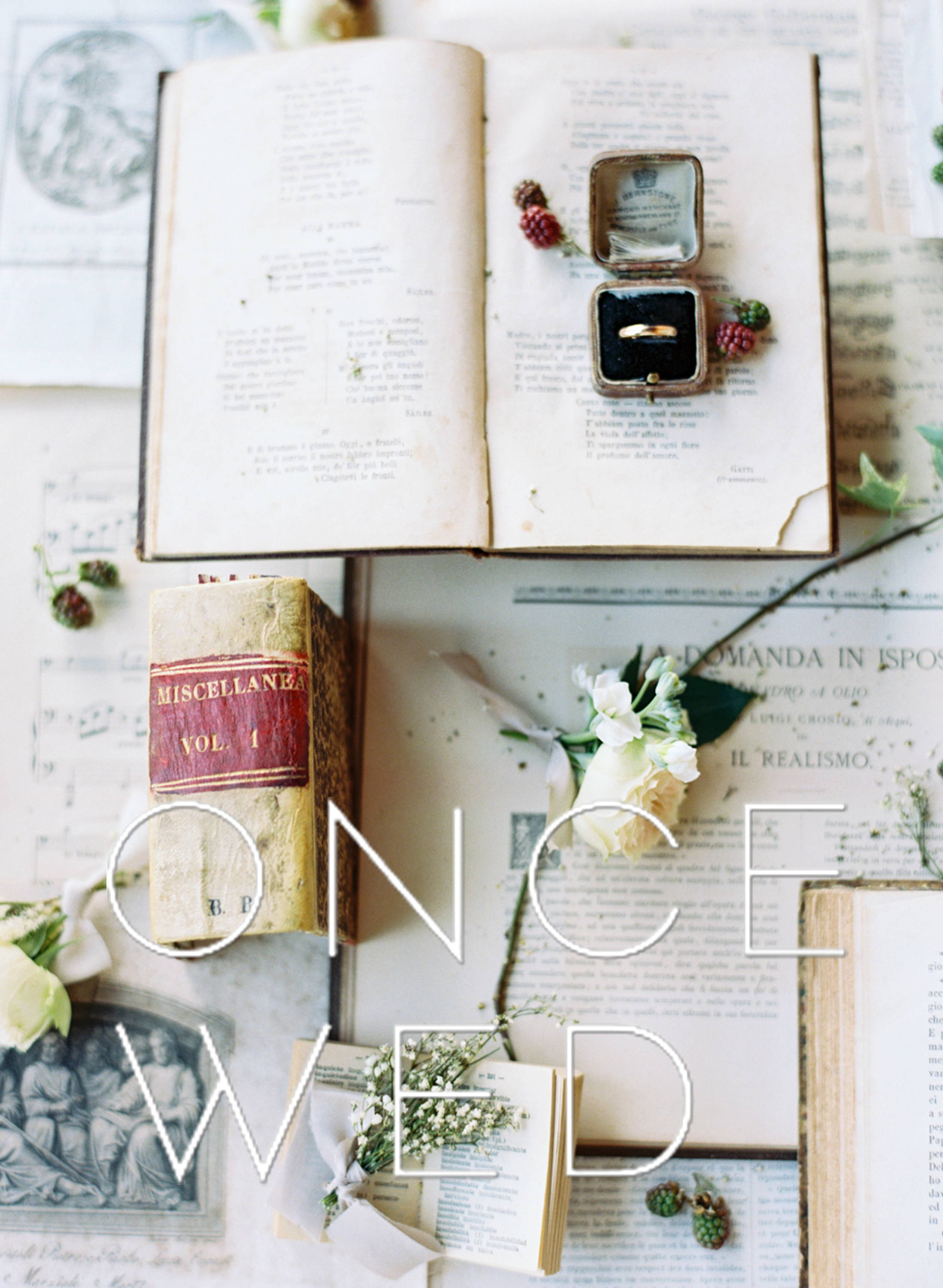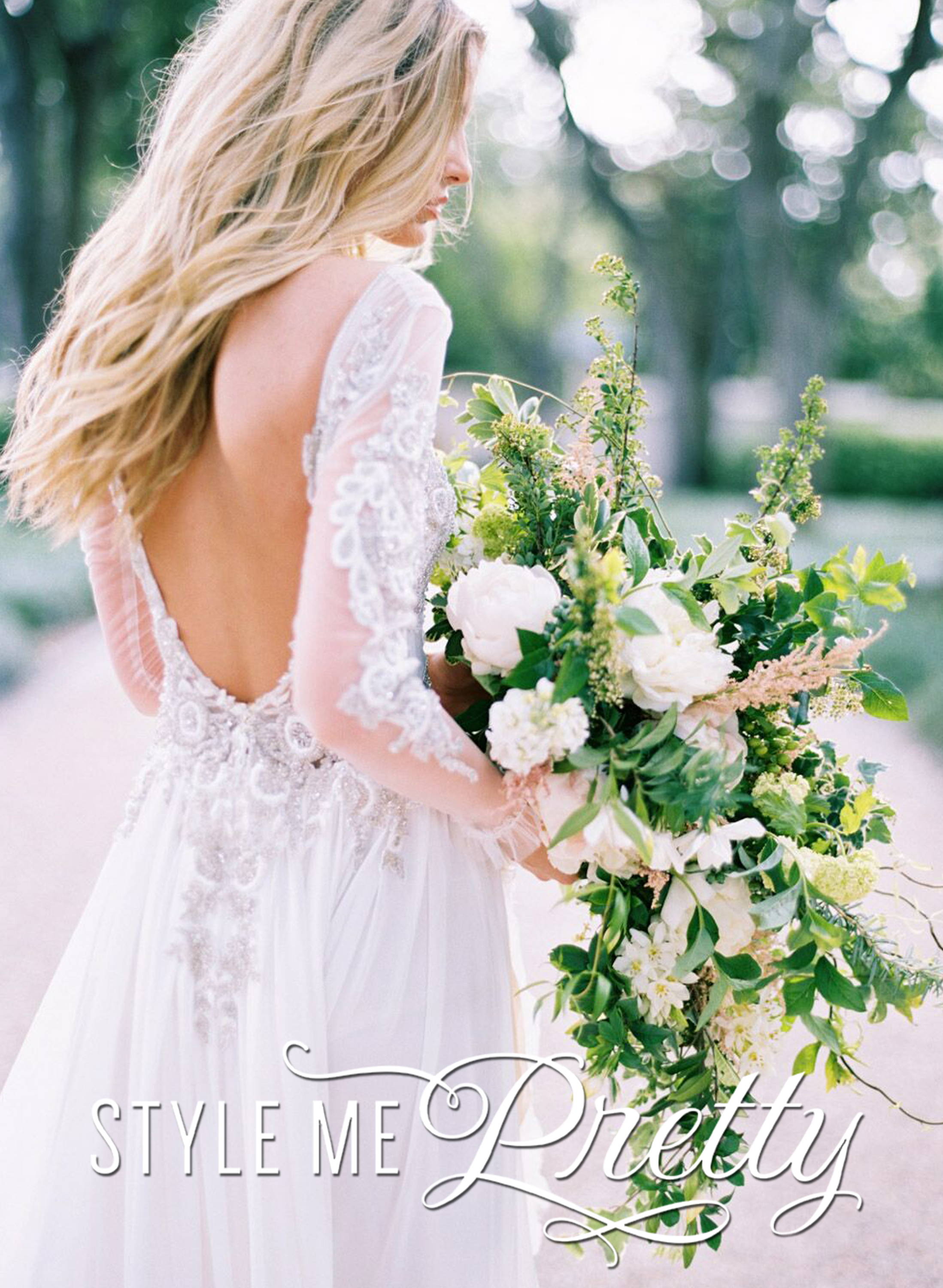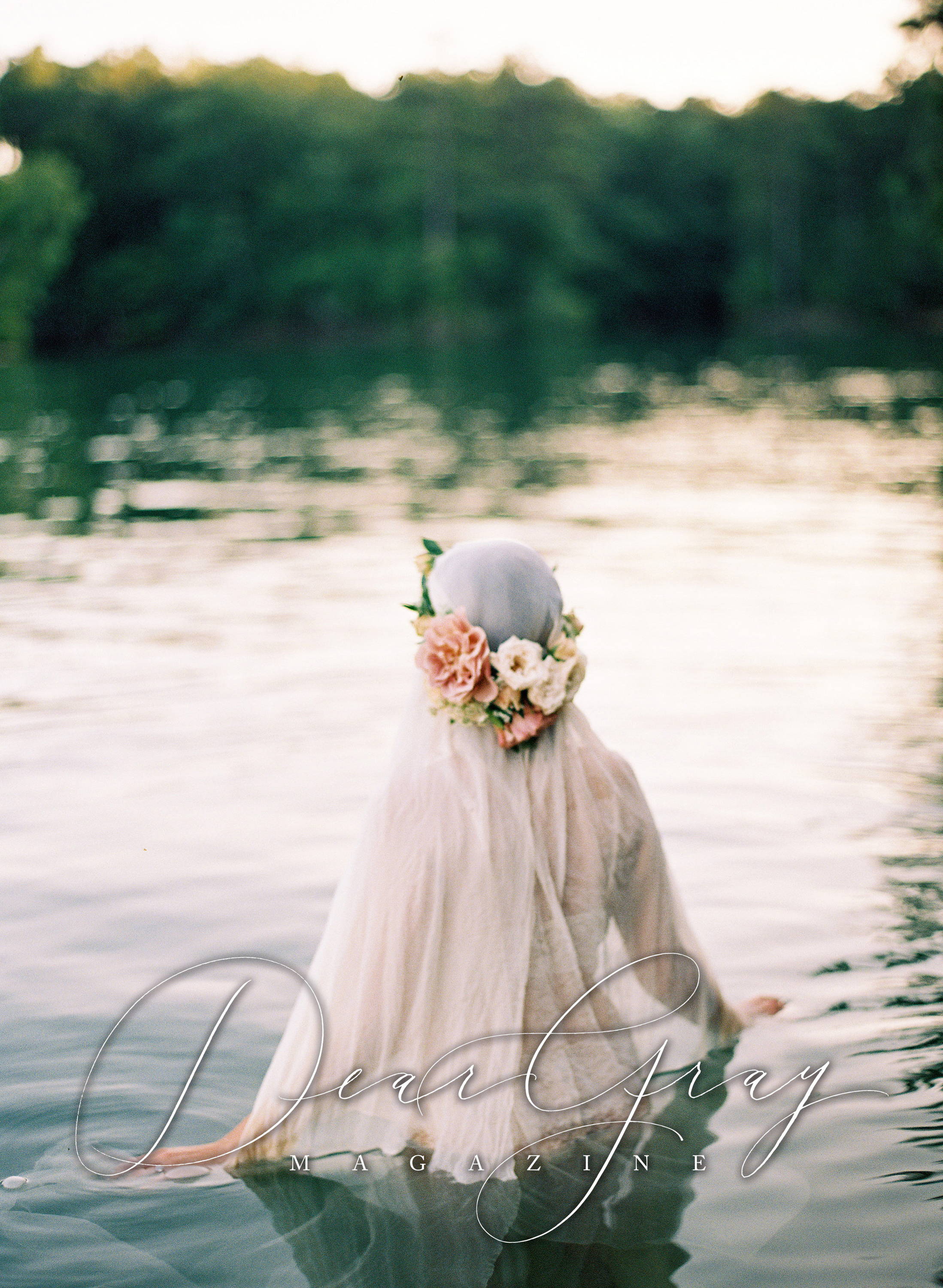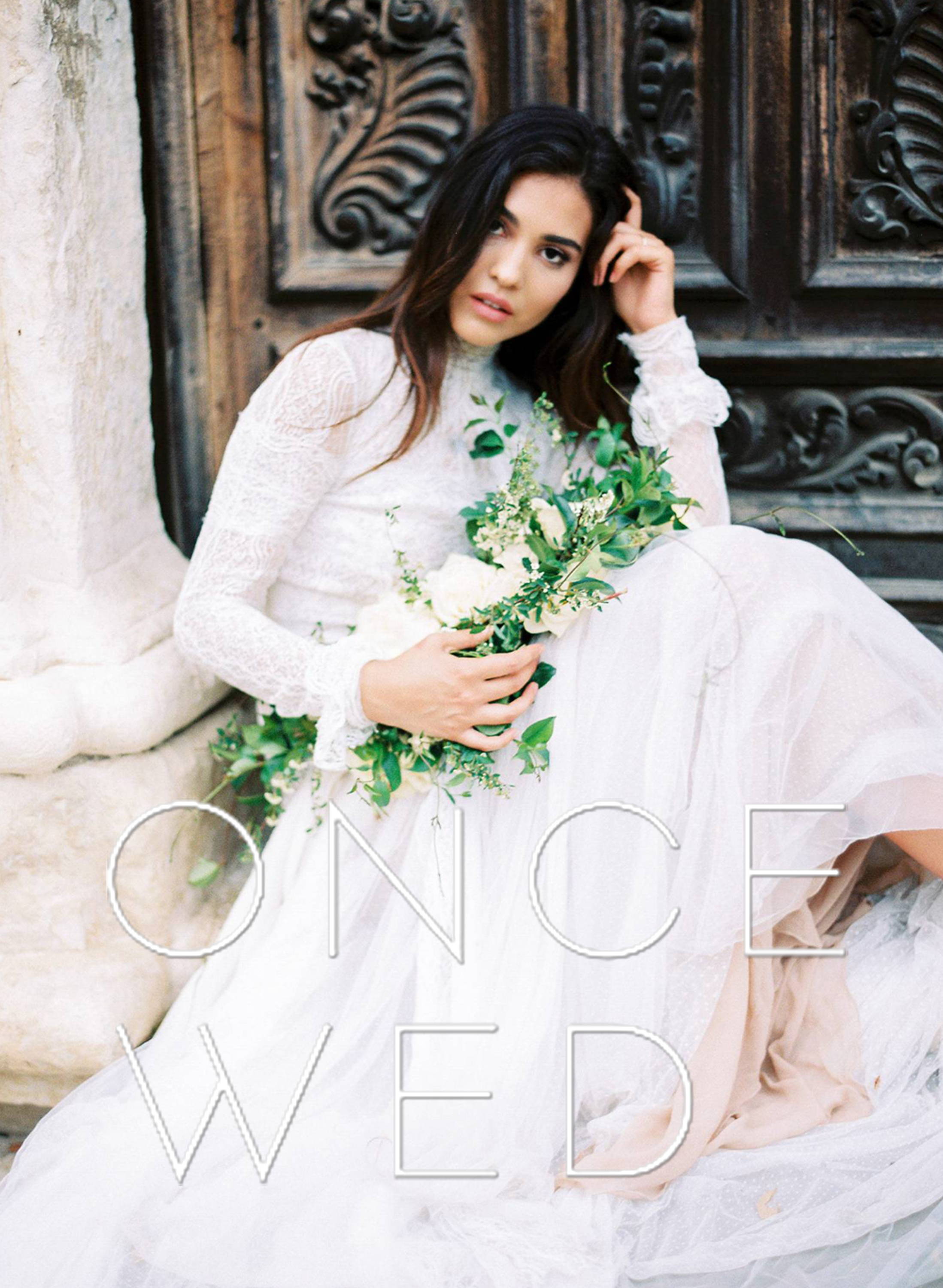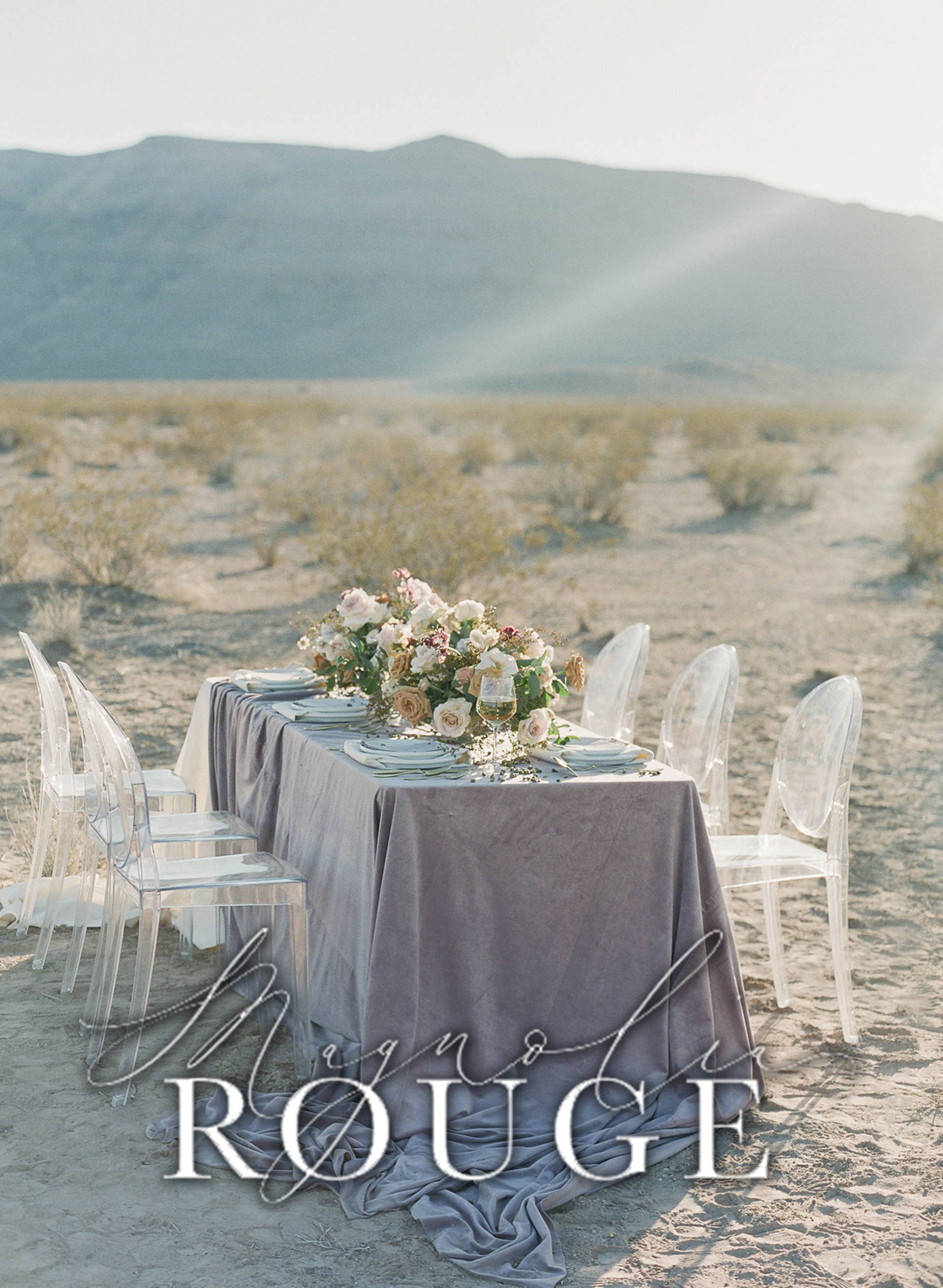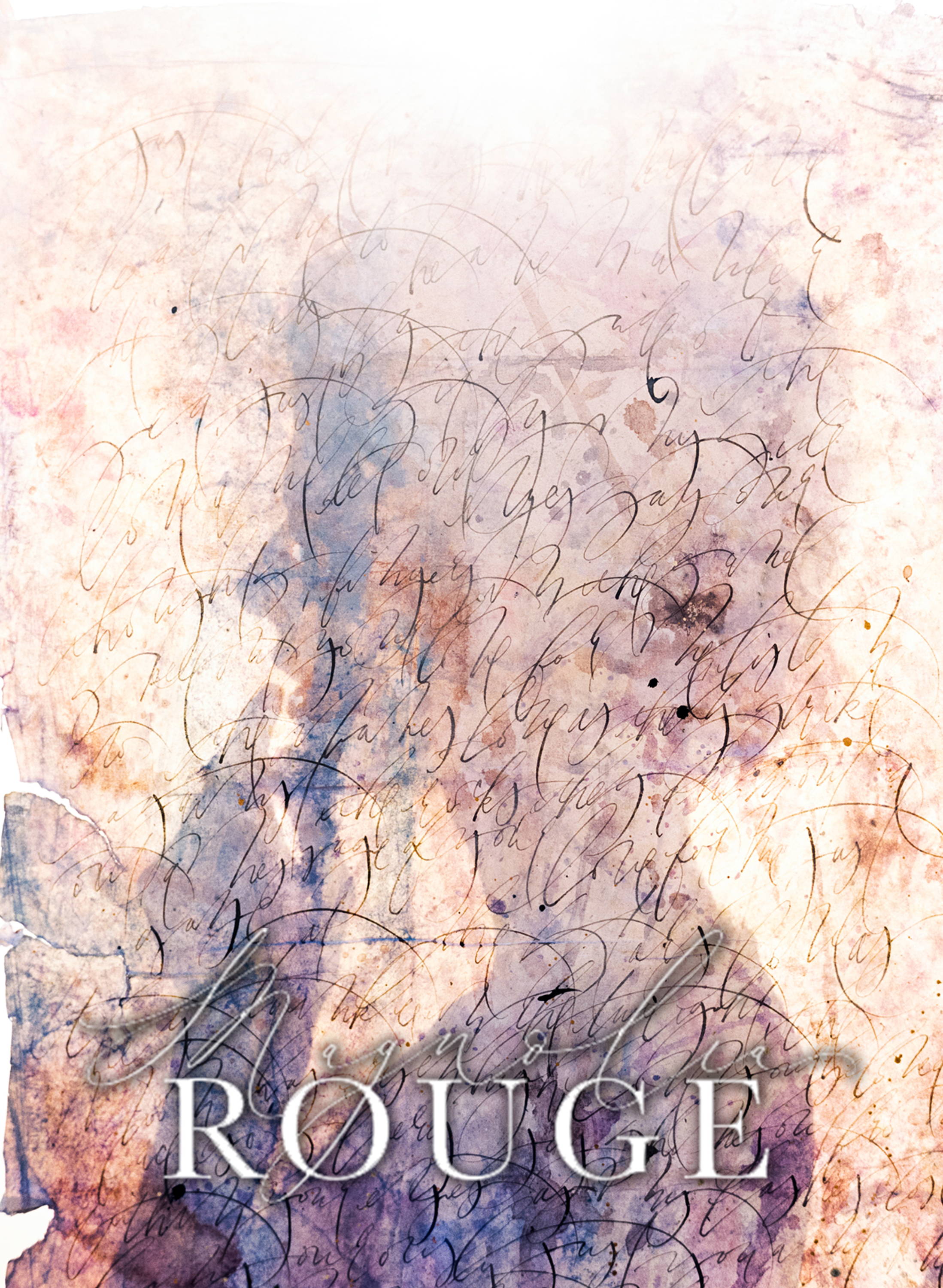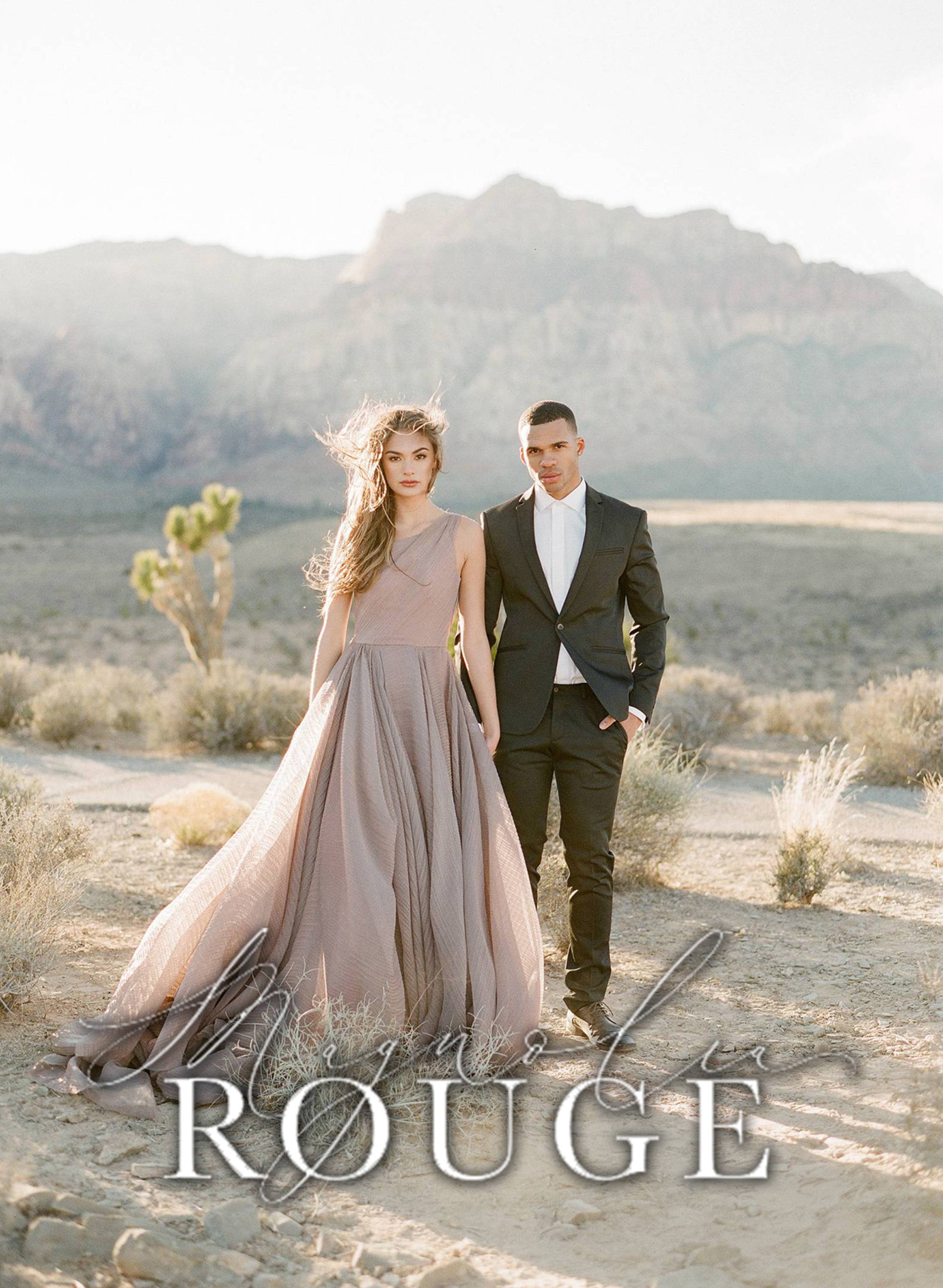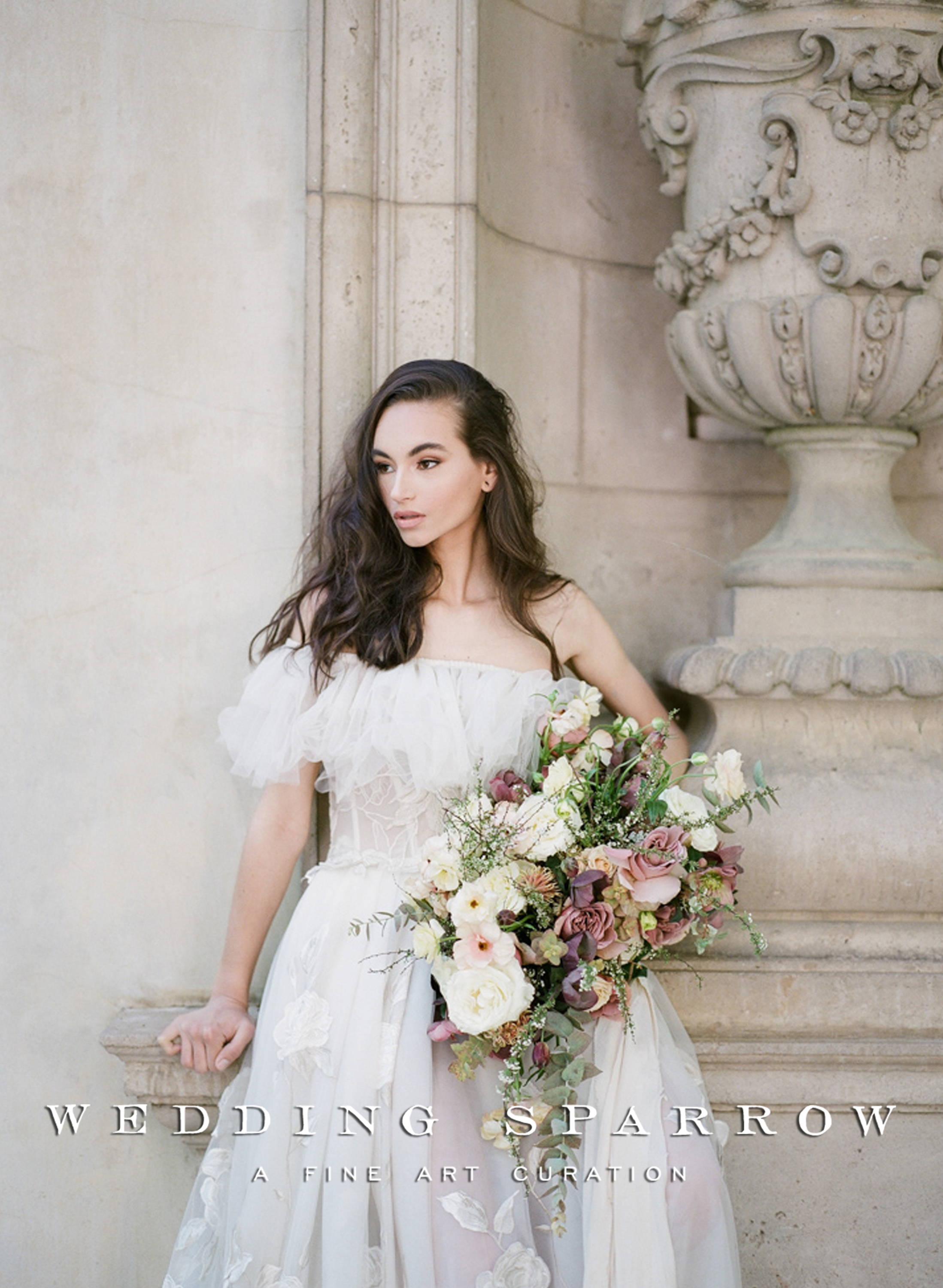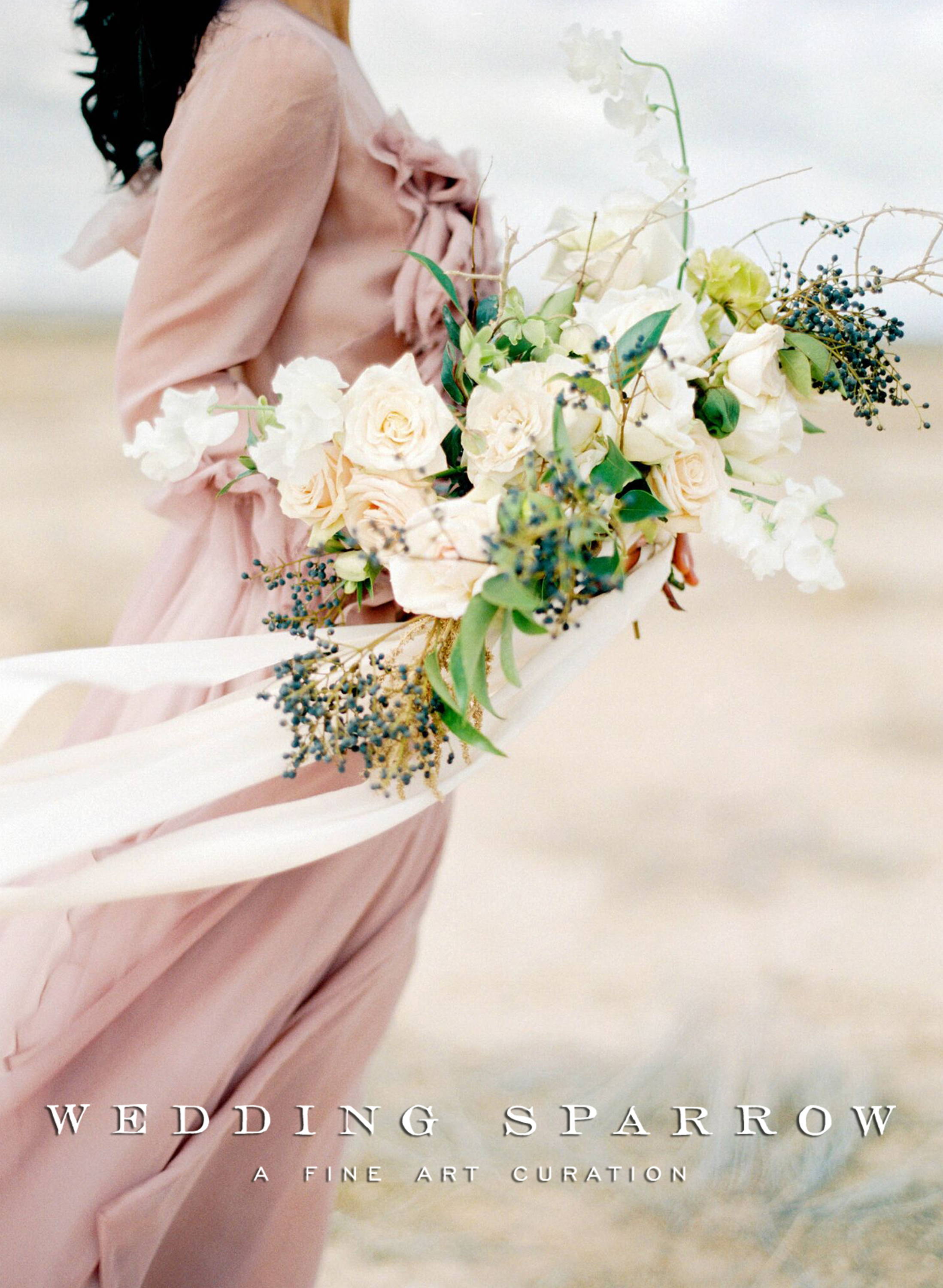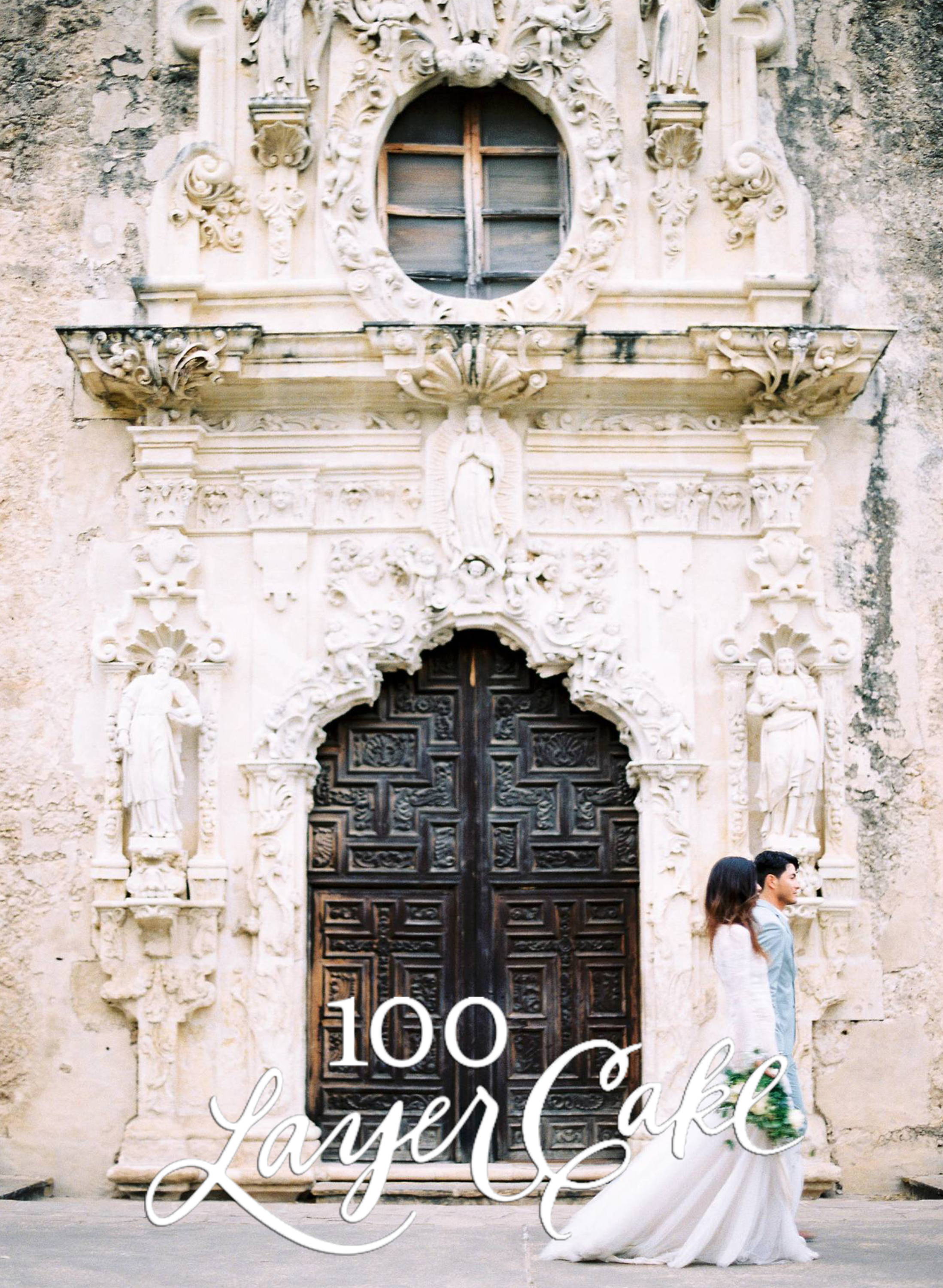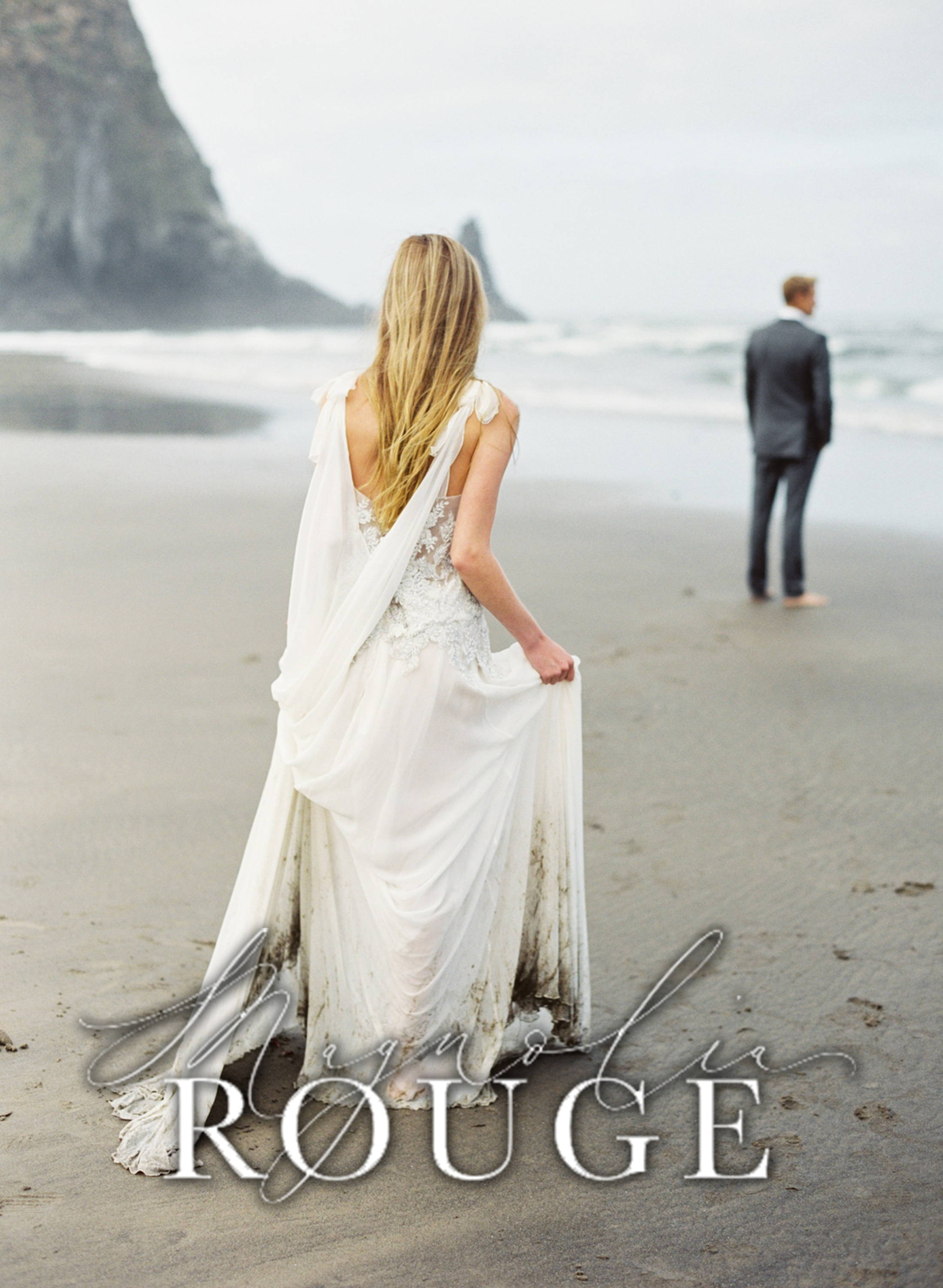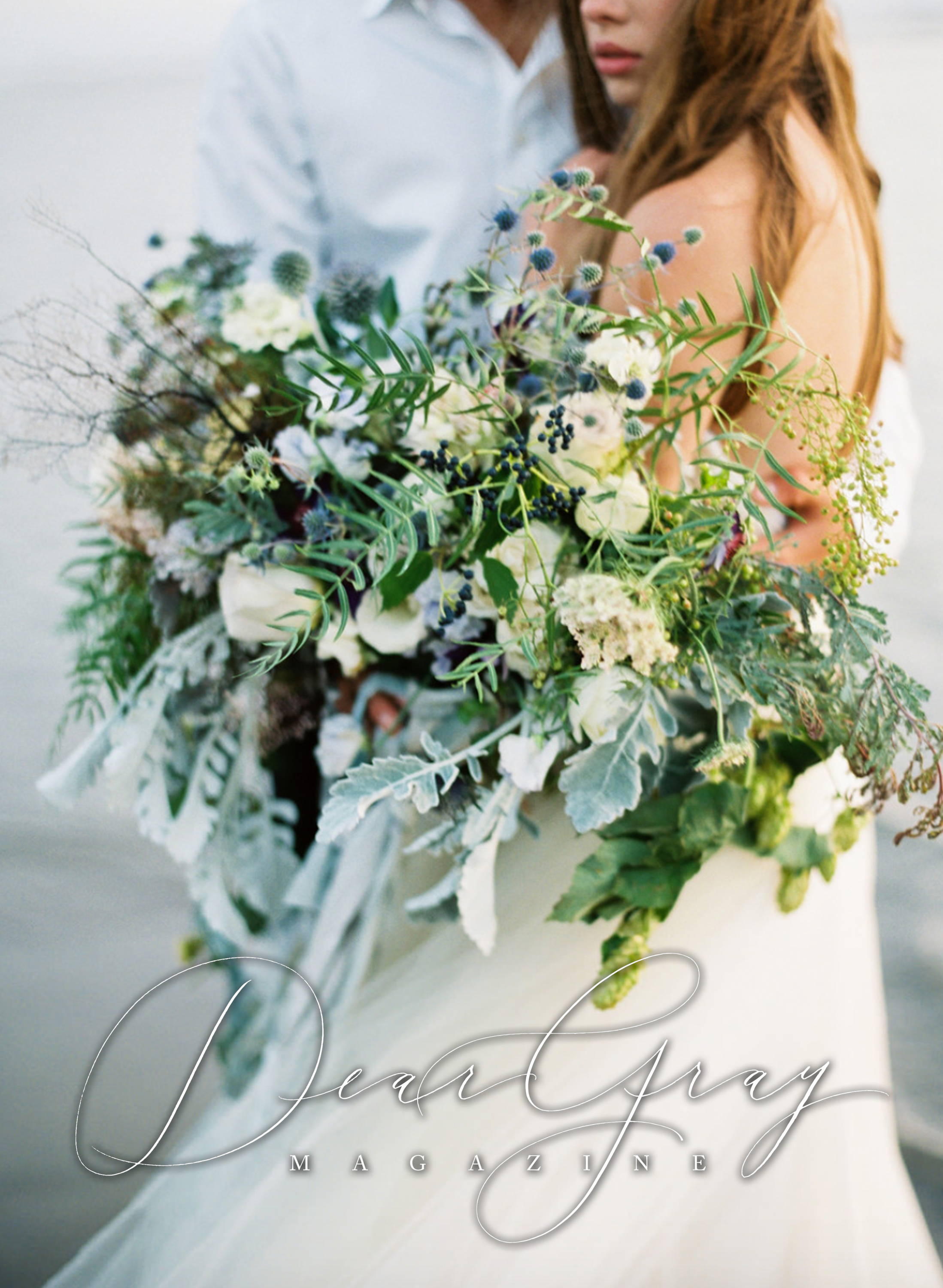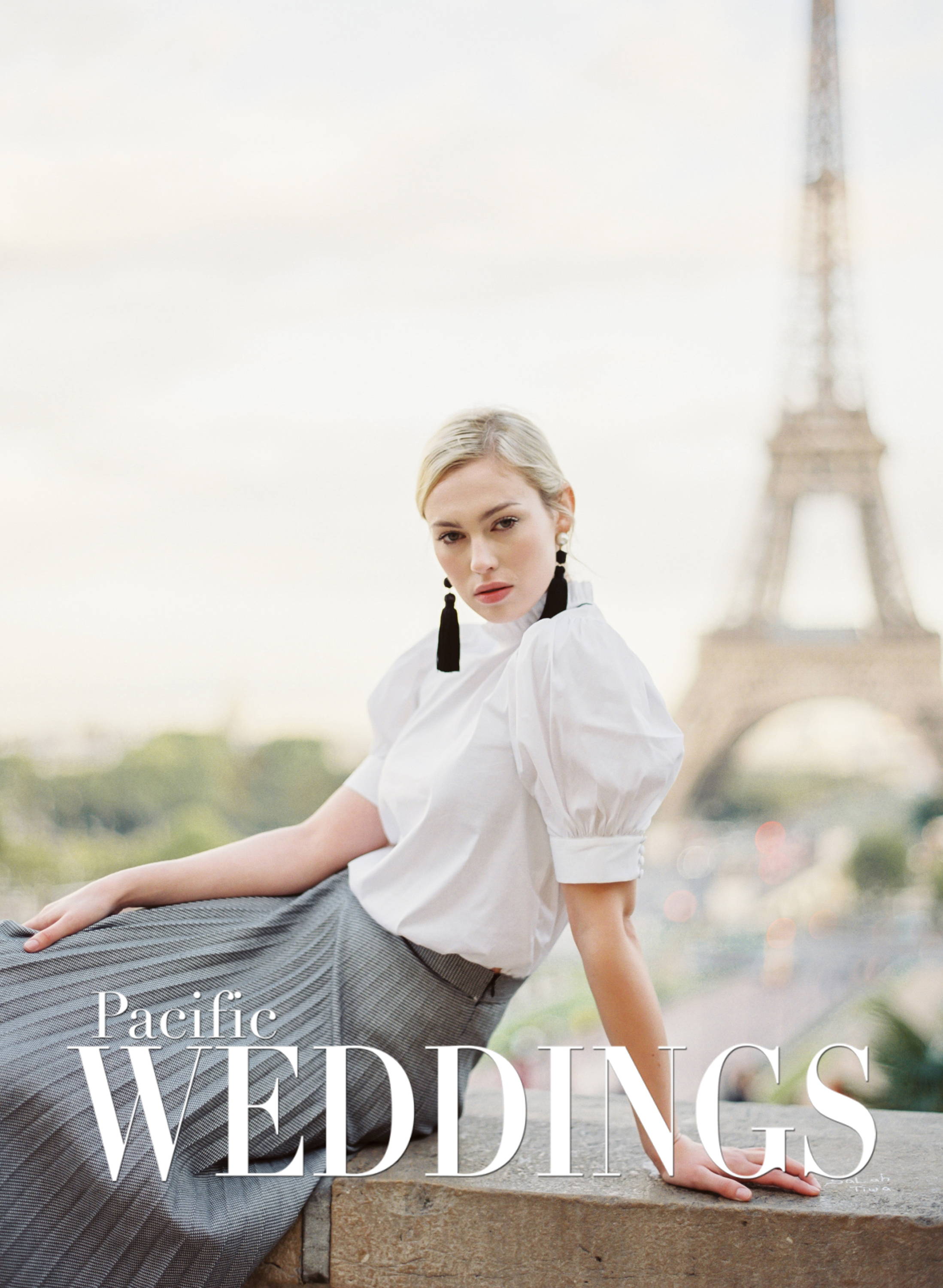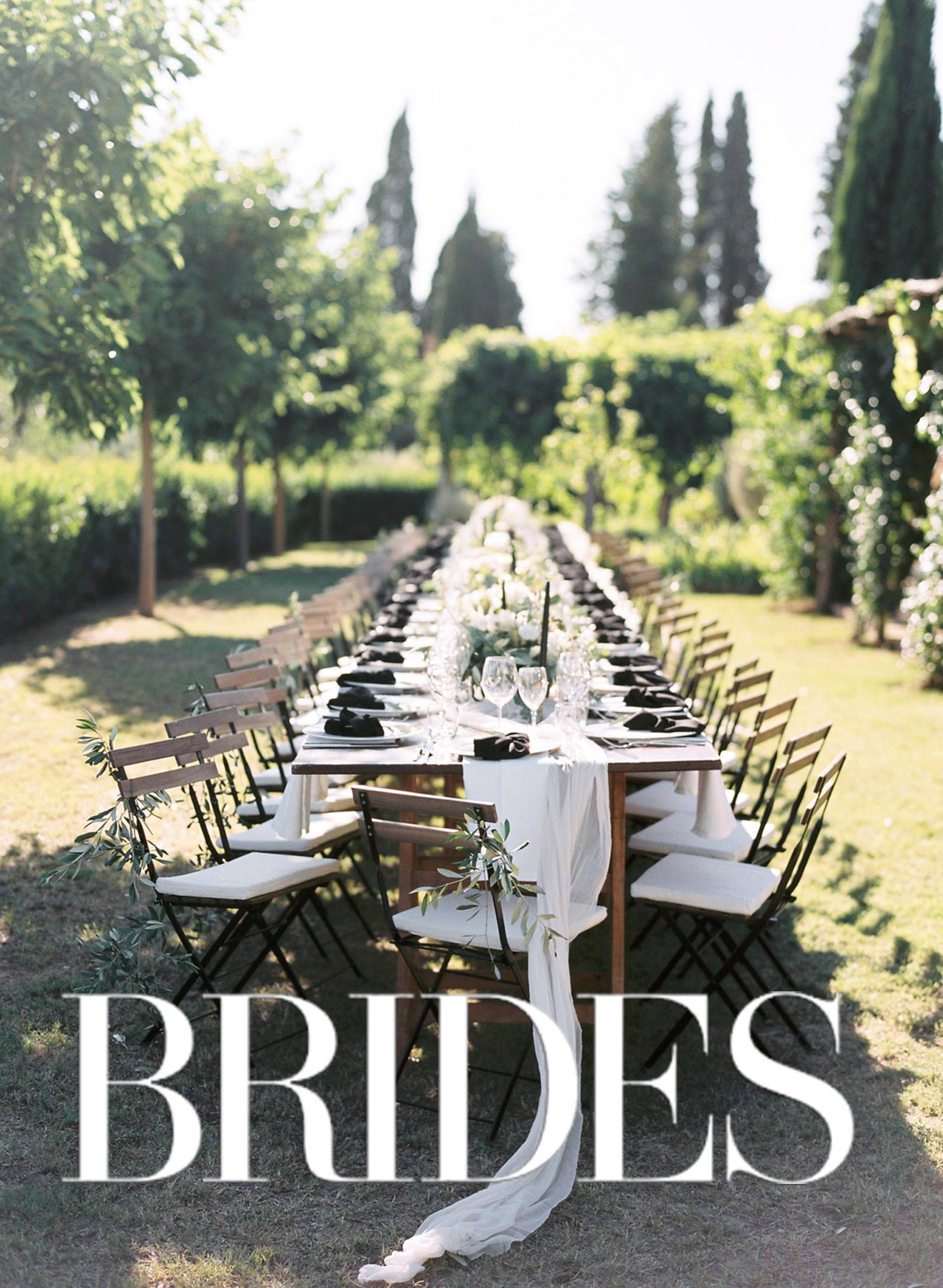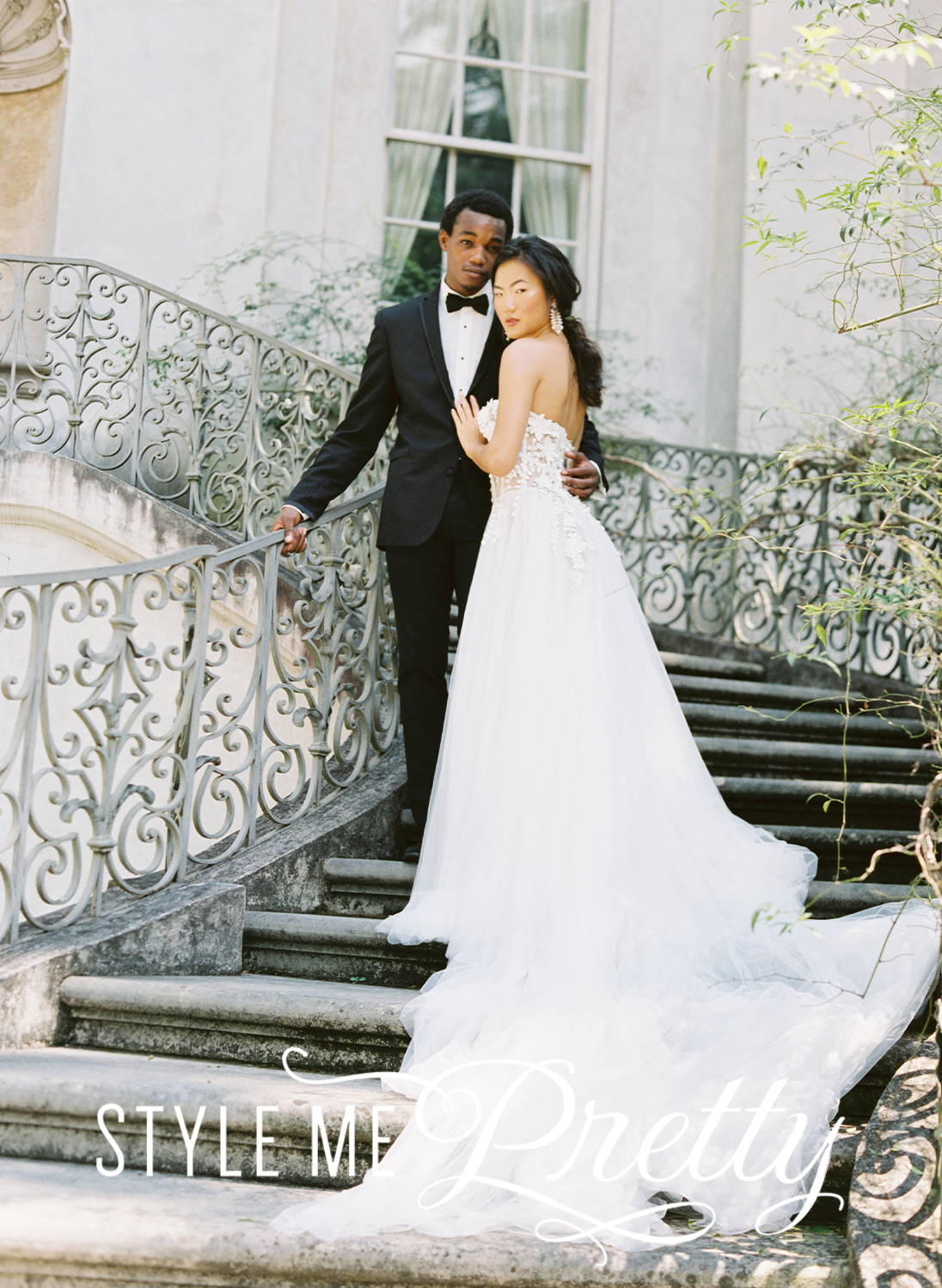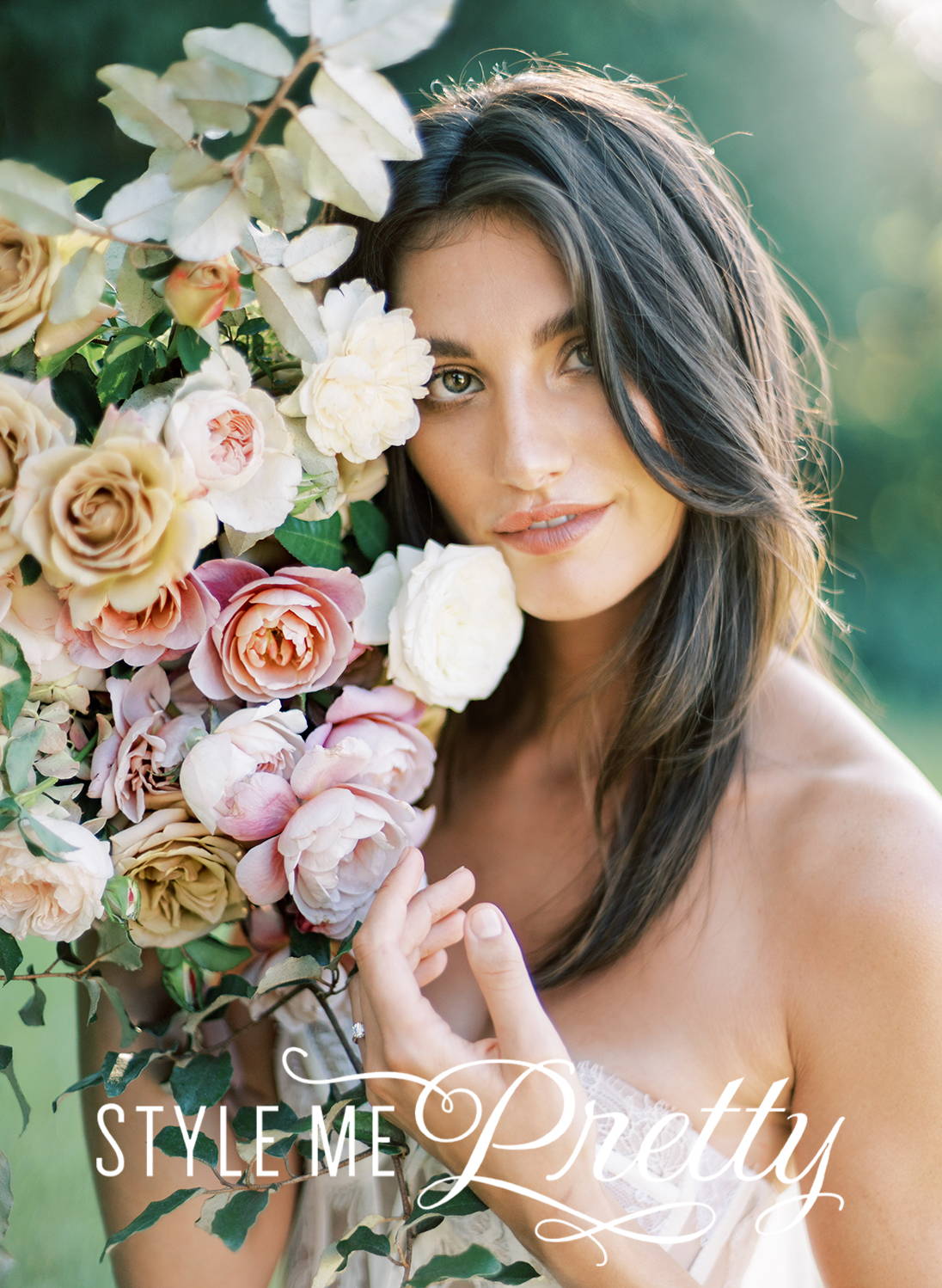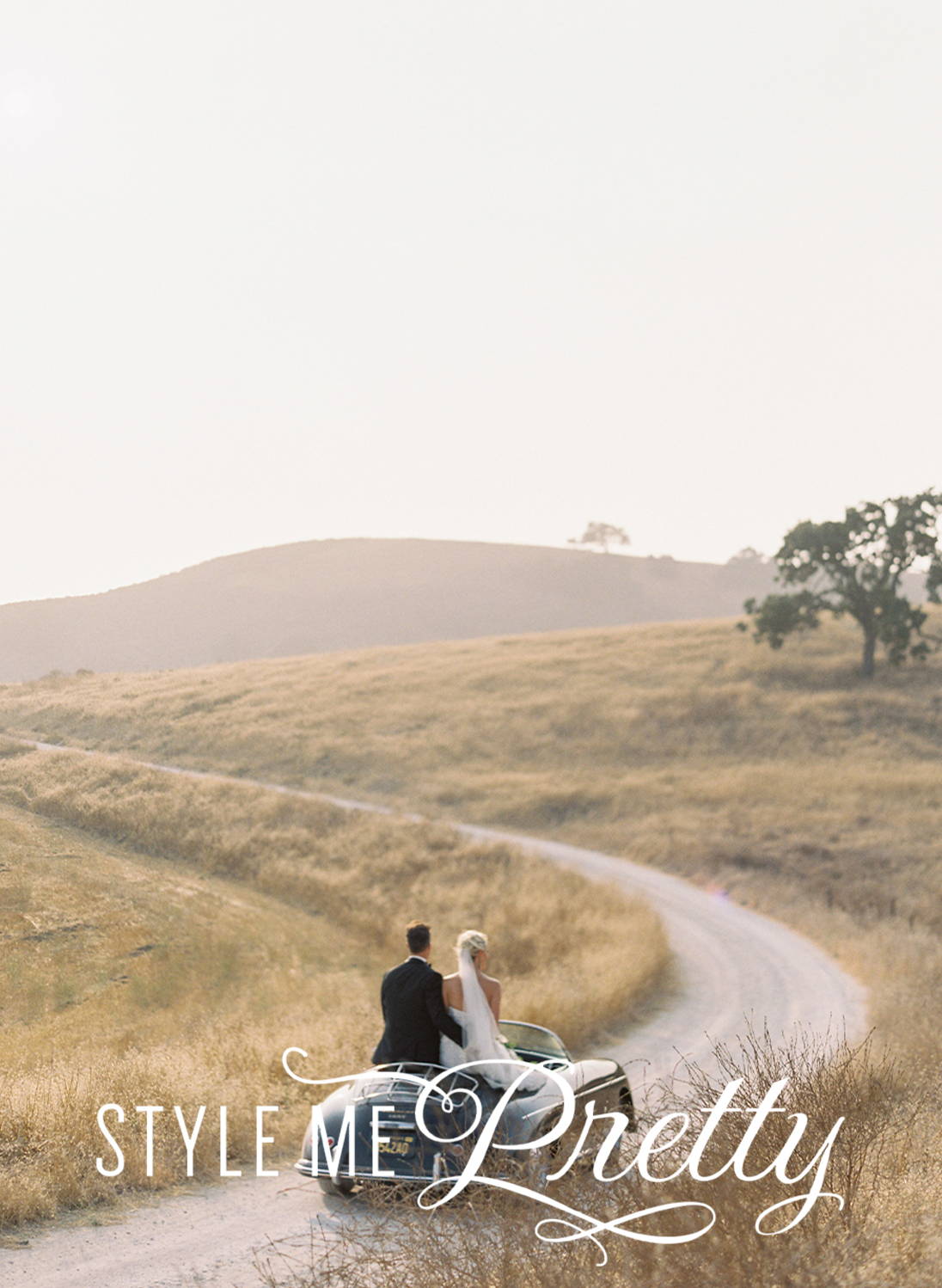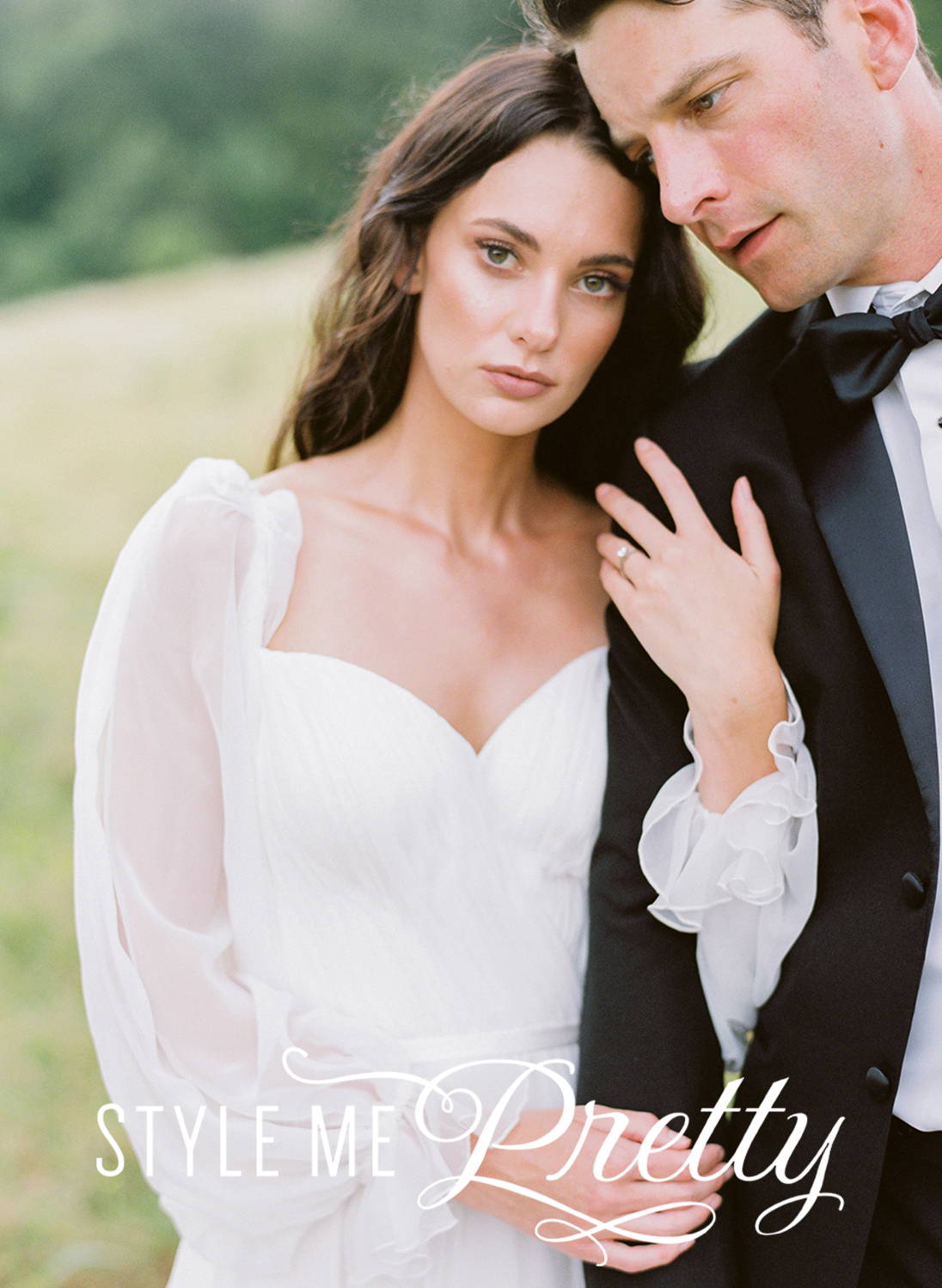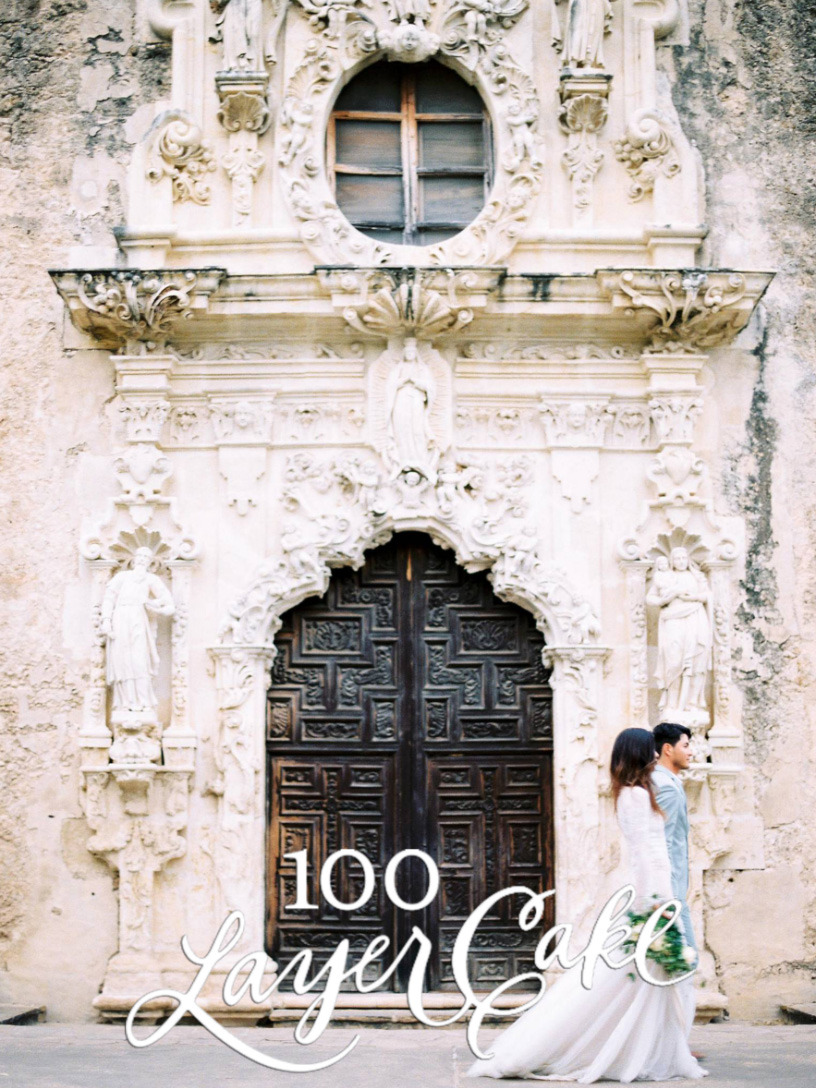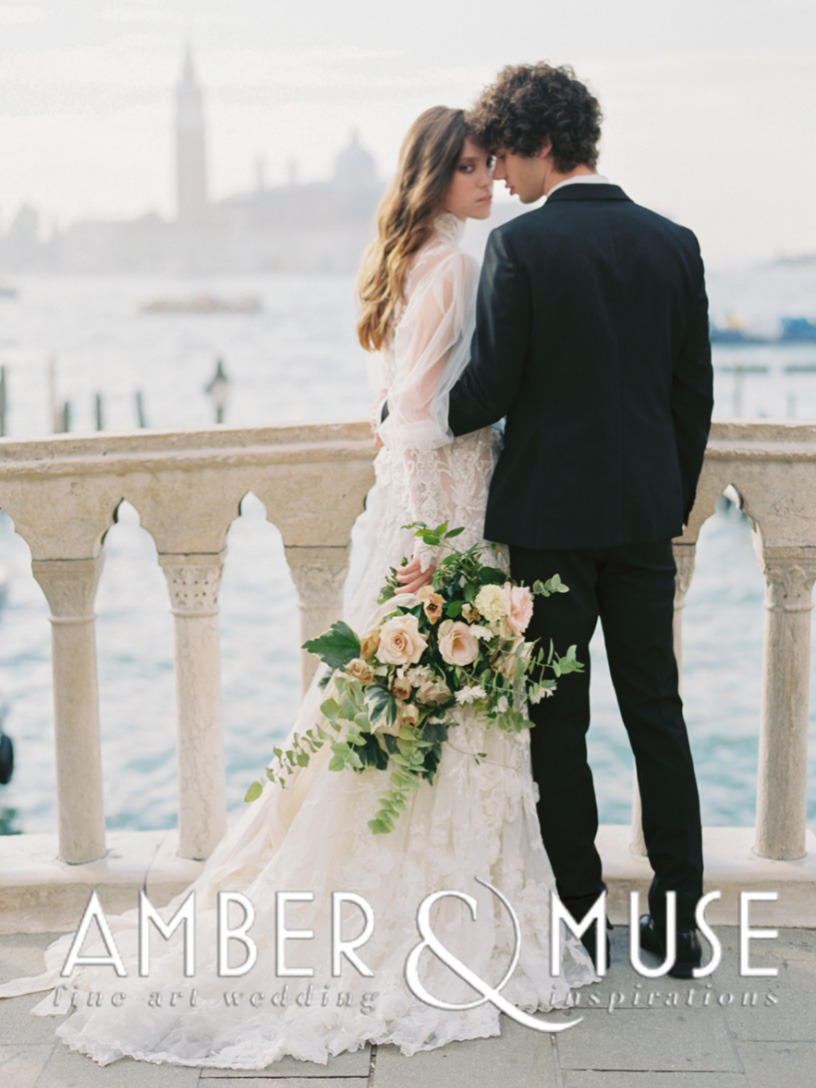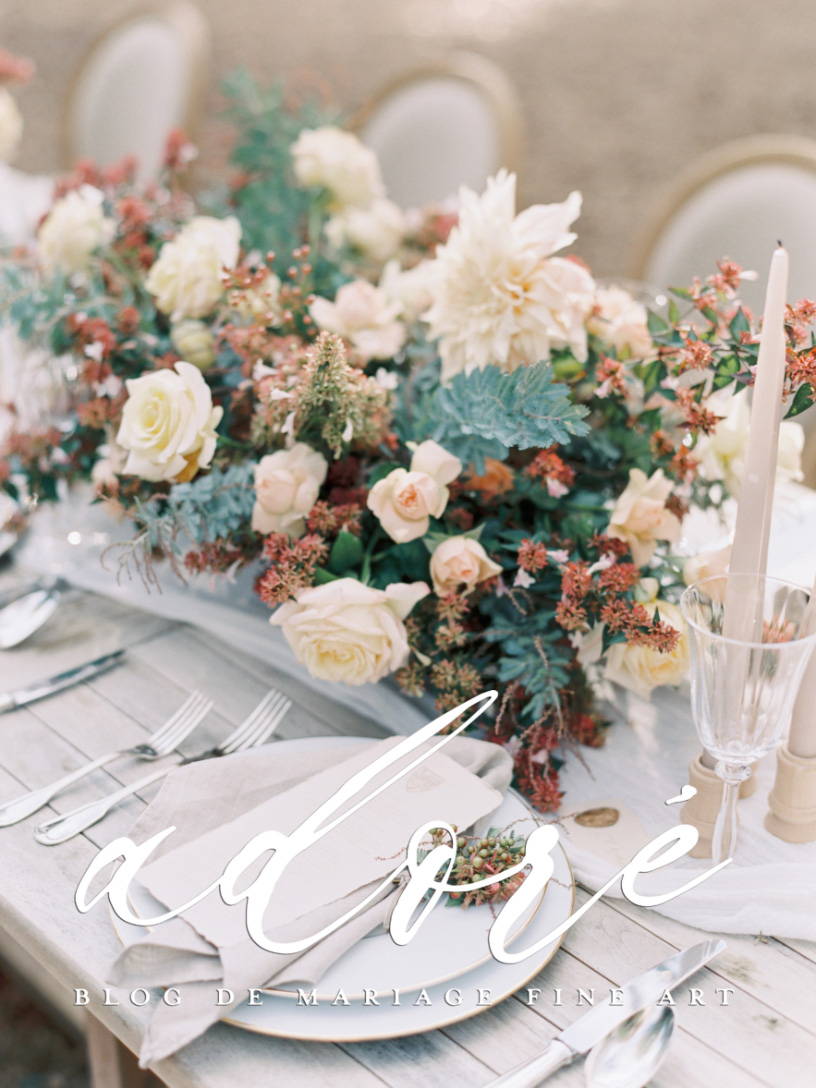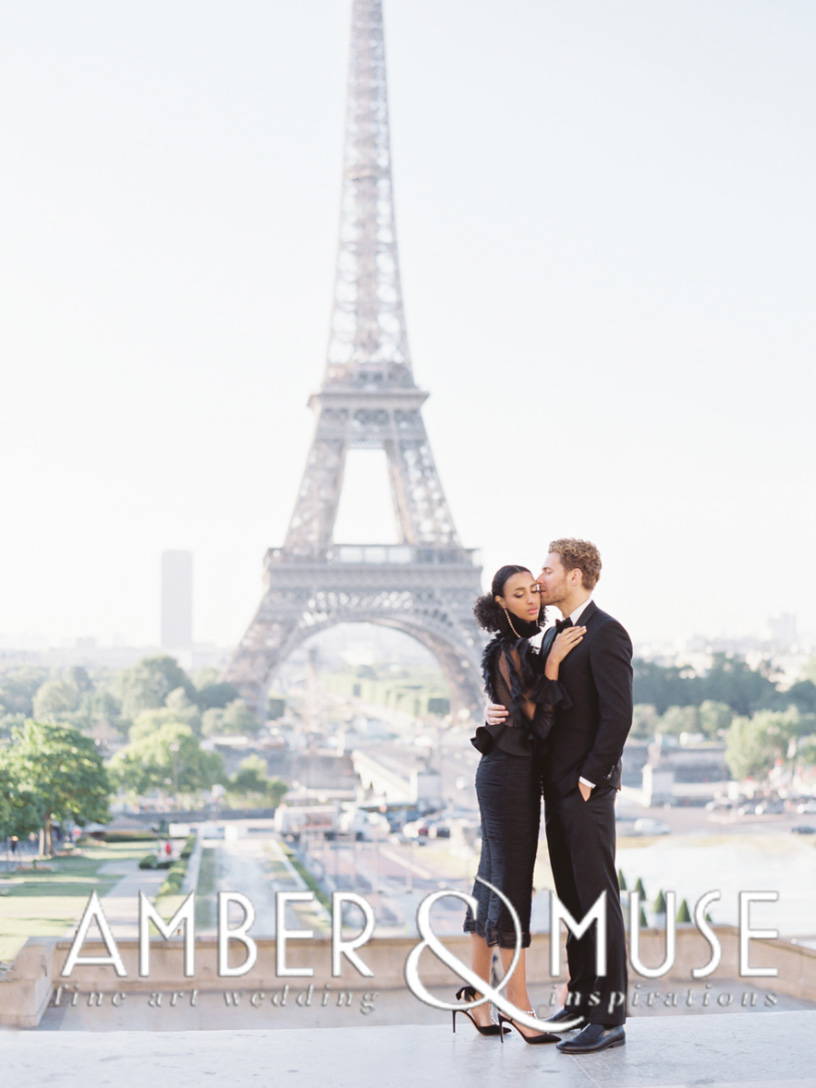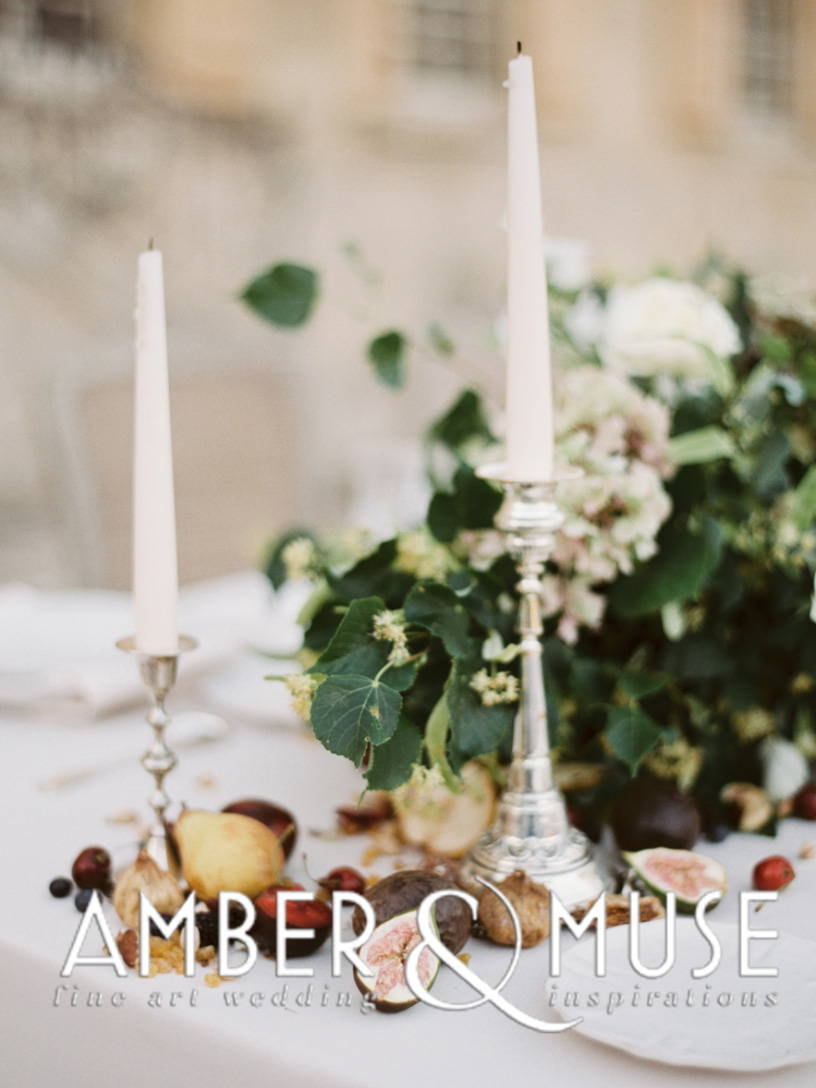 "Janna was the stylist and  florist at my wedding in Italy last year. She delivered everything I could have wished for and more! Her work was just BEAUTIFUL and I received so many comments on both the styling and the beautiful flower arrangements. Thank you Janna for giving me my DREAM WEDDING."
ALISHA BOND, Bride
wedding featured on STYLE ME PRETTY
JANNA is simply a step above the rest. Her work is engaging, exquisite, tailored to each couple, and exudes a passion that goes beyond artistry - the love she puts into each design is palpable. JANNA is a sweet soul who is easy to work with, professional, and above all, wants you to love the result as much as she does.
JANNA pushes boundaries of design that much of the wedding industry has not seen. I find so much INSPIRATION in her timeless, but forward thinking designs that are altogether both SIMPLE and WILD. She has a true style that is easy to identify, and, yet, she easily adapts to changes that might be necessary when working with clients all over the world.
SHANNON VON ESCHEN, Fine Art Photographer