Each year we host a limited number of workshops around the globe. We offer these workshops to photographers, videographers, florists and designers.
JOIN our MAILING LIST below to receive updates about new workshop dates.
Our workshops are presented as an EDITORIAL experience, thoughtfully curated to give photographers the opportunity to capture publication-worthy content. Our florist and designer attendees will experience diving head first into the process of bringing an editorial to fruition, with hands-on experience and portfolio building content and film imagery.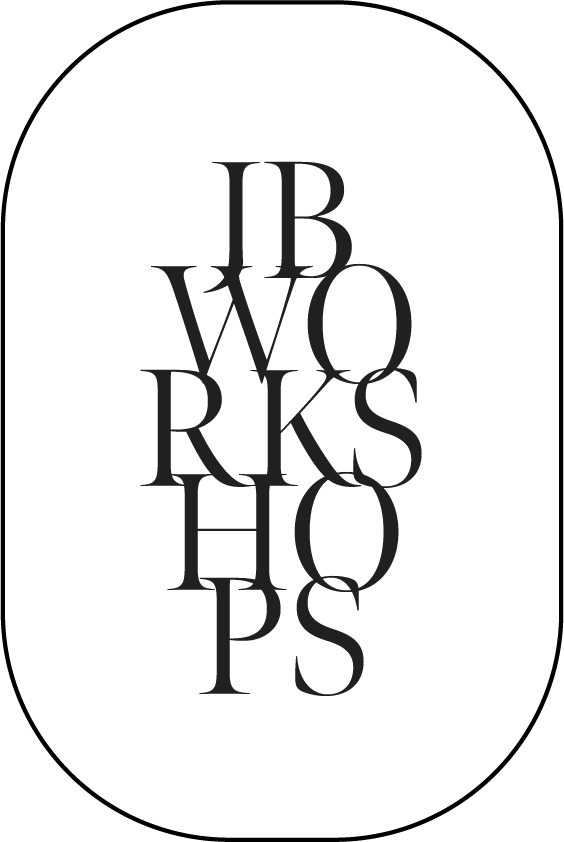 CLICK each WORKSHOP below to
discover & explore what we do.
6 August 2021
Ritz Paris | Paris, France
SOLD OUT
New dates
to be released
soon
New dates
to be released  
soon
23 March 2021
Vizcaya | Miami, Florida
SOLD OUT
7 April 2021
Salubria | Virgnia
SOLD OUT
8 April 2021
Salubria | Virgnia
SOLD OUT
4 May 2021
Sunstone Winery | California
SOLD OUT
23 March 2021
Vizcaya | Miami, Florida
SOLD OUT
7 April 2021
Salubria
SOLD OUT