Each year we host a limited number of editorial experiences around the globe. We offer these unique opportunities to photographers and videographers seeking to expand their portfolios with luxurious content in unrivaled locations.
JOIN our MAILING LIST below to receive updates about new editorial dates.
Our editorial experiences are thoughtfully curated to give photographers the opportunity to capture publication-worthy content in venues and locations that can be showcased to future clients for high-end wedding and event bookings.
We do not restrict the publication of our editorial experiences. We understand that publications are an important element of an editorial investment, and we encourage submissions as early as possible.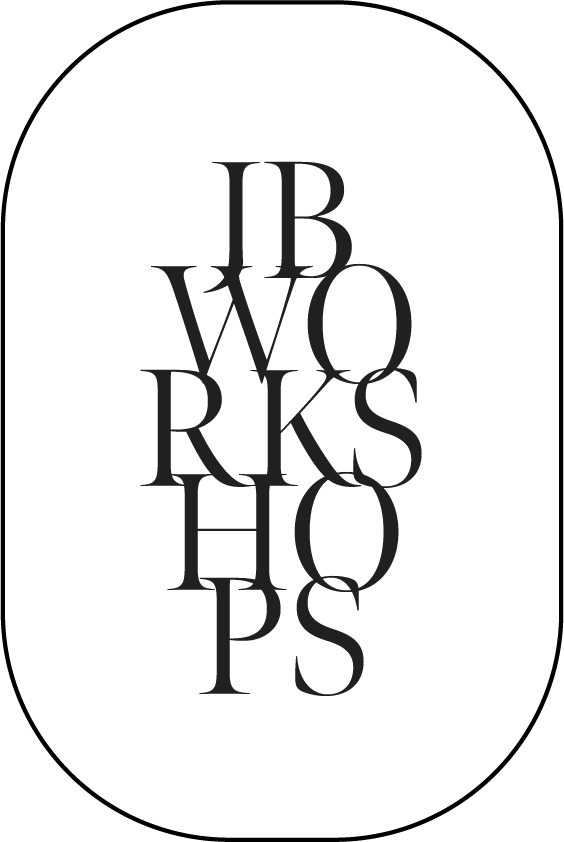 CLICK each EDITORIAL below to
discover & explore what we do.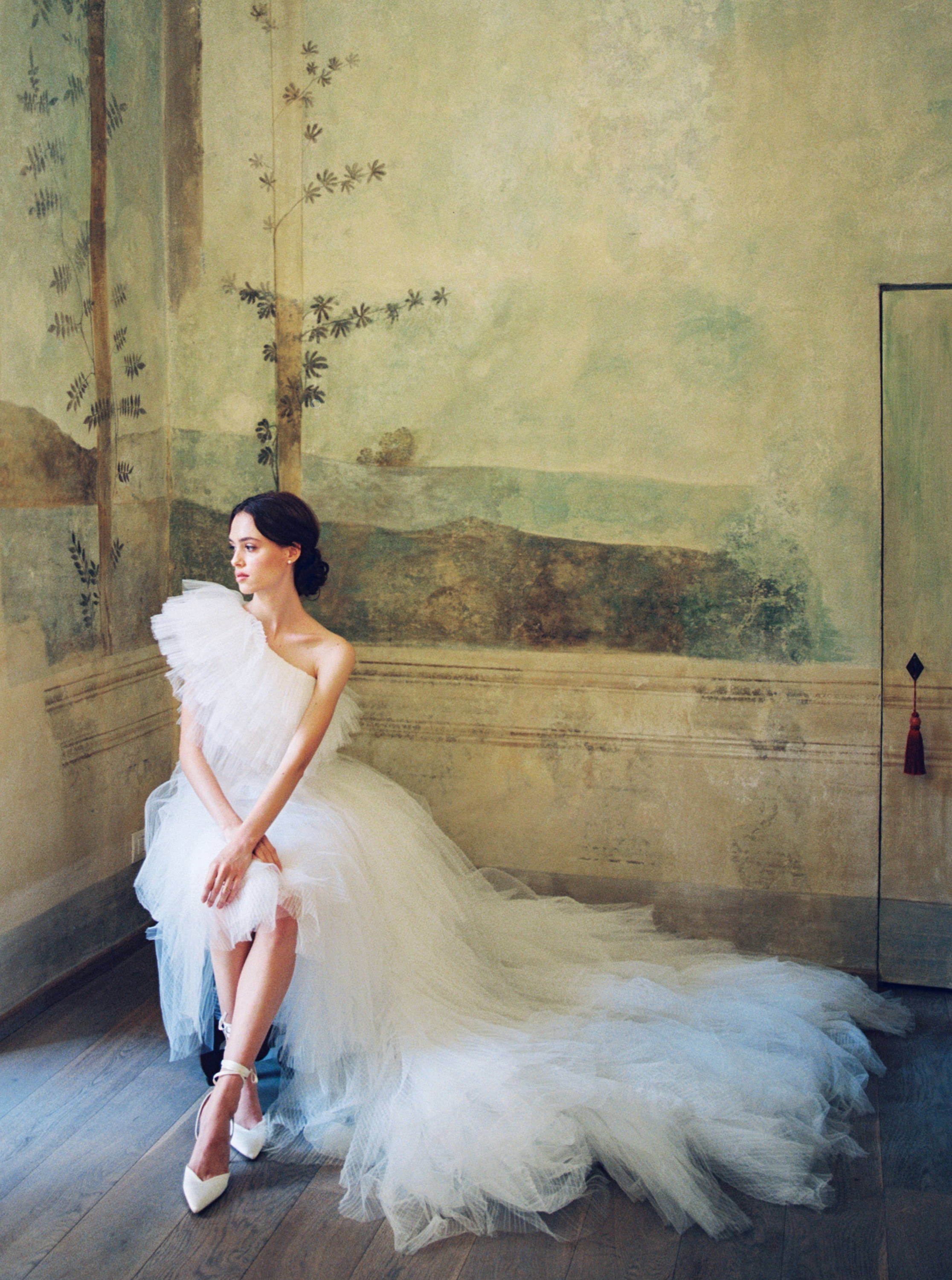 IMAGE & DESIGN: Janna Brown