"INDULGING in our daydreams, we bring to life EDITORIALS that
allow us to CREATE without boundaries."
Photography: Janna Brown
VILLA SOLA CABIATI
TREMEZZO, ITALY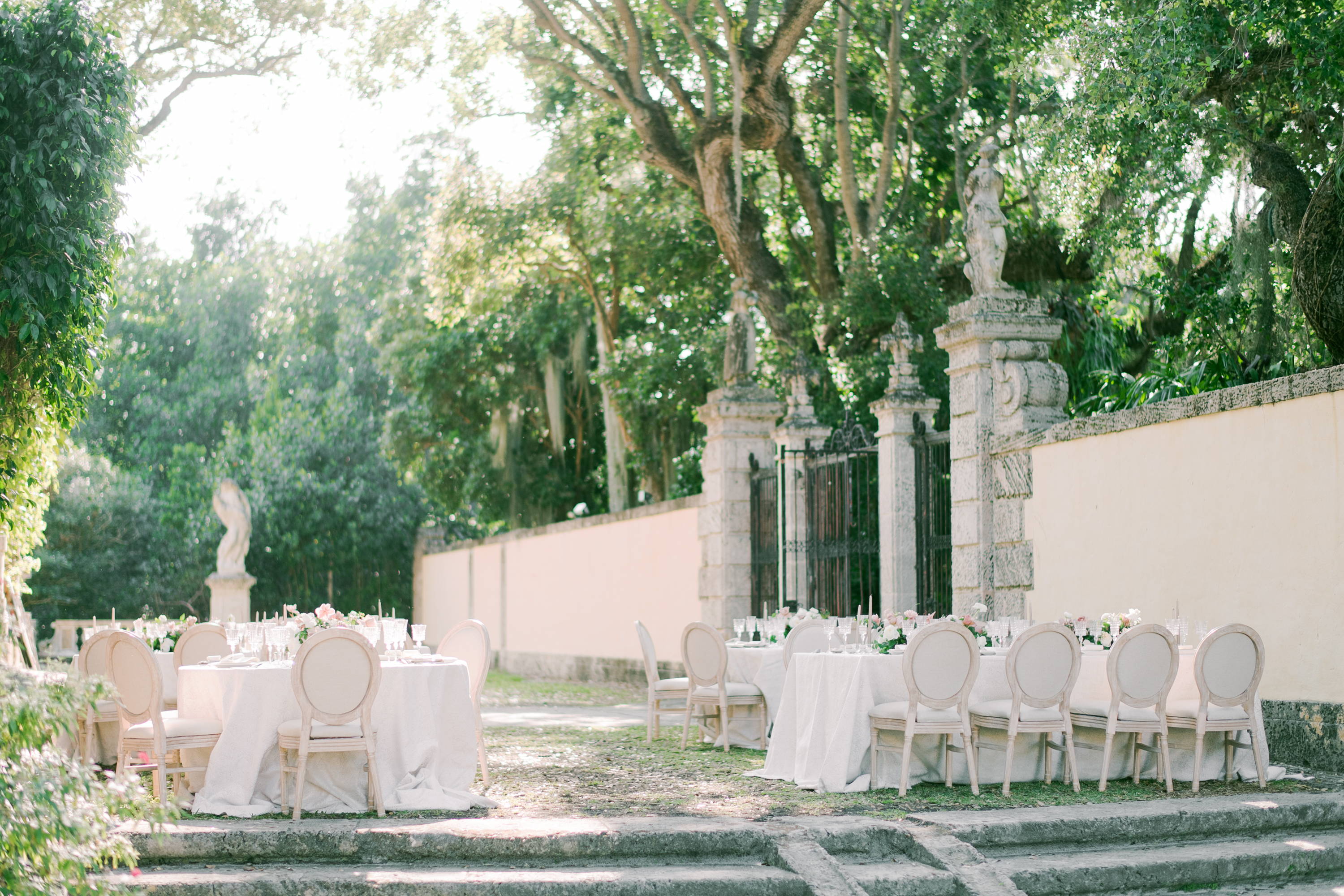 We indulge in creating without boundaries, and have brought editorials to fruition around the globe. From the enchanting streets of FLORENCE and cicada-serenaded estates in FRANCE, to the glowing shores of CALIFORNIA, our artistic concepts have been inspired by each new DESTINATION. 
---
"Our team speaks both
ENGLISH & FRENCH,
and while we serve all
destinations worldwide, we
spend our days in PARIS
& Nashville."
---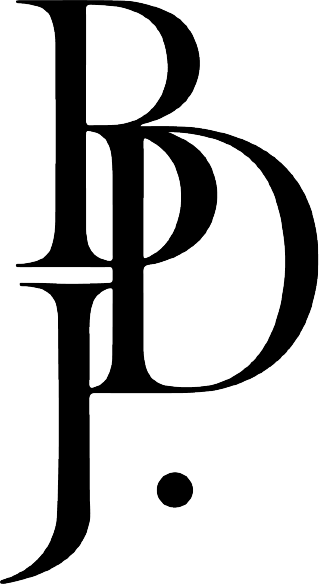 34° 36' 37.512'' N - 120° 3' 3.24'' W
48° 10' 0.084'' N - 1° 13' 42.996'' E
43° 47' 18.96'' N - 4° 48' 32.184'' E